Snobs and Cobblers at Longacres Garden Centre Bagshot
Publish Date: 14/03/2022 10:00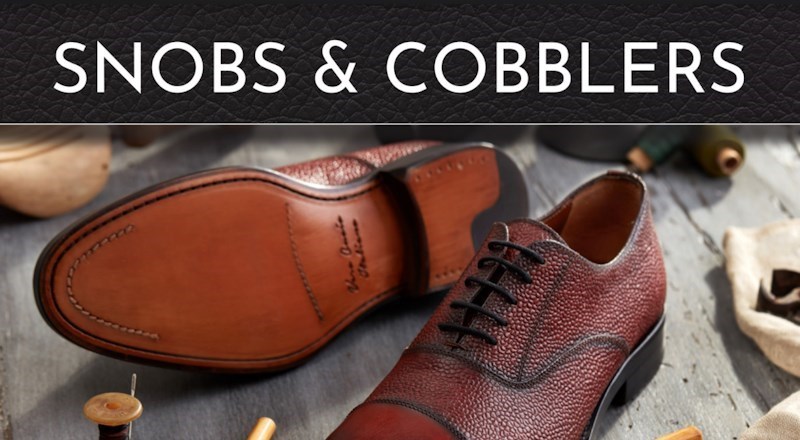 Welcome to Snobs & Cobblers; a new company with 30 years of experience.
Our cabin is located at the entrance to Longacres Garden Centre Bagshot and is bursting at the seams, offering a wide range of services including shoe care and repair, key cutting, watch repairs and much more!
Should you find your much-loved pair of shoes needing a resole? As your shoes play a vital role in walking, you might find the shoes sole being the first element to show signs of ware and tear. Depending on the shoe and customers preference, we use materials from well known brands such as Dainite, Vibram and Rendenbach – quality we know will match our high standards.
Here at snobs and cobblers, we ensure your items are not only repaired to look amazing but deliver practically too. By adopting this approach, we hope to prevent the need for future repairs. Should you need us to take a look at your shoes and give some advice, please do not hesitate to contact us!
Give us a call: 01276 477319
Email us: david@snobsandcobblers.co.uk
Find us online: www.snobsandcoblers.co.uk
Find us here: Longacres Garden Centre, London Road, Bagshot, Surrey, GU19 5JB
Opening hours: Monday to Saturday - 8:30am - 5:30pm, Sunday - 10:00am - 4:30pm
We look forward to seeing you soon!