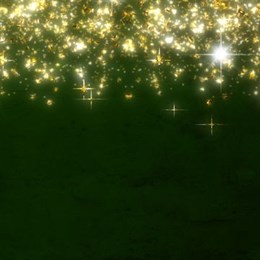 Offers
Longacres always believes in keeping prices lows on our everyday items, but in our offer section you can find some extra special individual or bundle offers.
We have some of the top brand gardening names available at very special prices, including Gardman, Westlands, Scotts, Botanico, Cole & Bright, Yeoman and many, many more!
Some of these offers are only available online and most stock is on a strict "when it's gone, it's gone" basis – so be sure to not delay!
We don't usually offer discount codes because we want to make sure every customer has access to the best possible price. You can find so many of our products at some extra special prices.