UrbanFox Barbers at Longacres Garden Centre Bagshot
Publish Date: 27 July 2022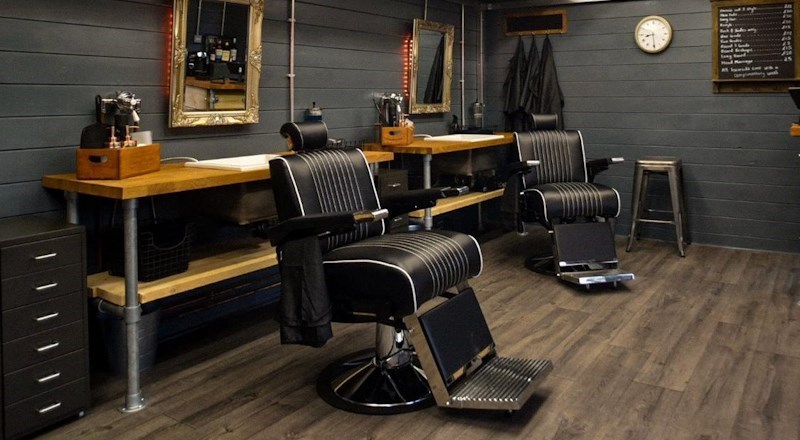 UrbanFox is a hairstylist for the discerning gentlemen, we care more about your hair than you do.
You can find UrbanFox outside Longacres near the drive through.
UrbanFox barbers take their time, each service is at least 30 mins to ensure that you look good for at least 8 weeks.
We serve a selection of complimentary whiskeys, rums, gins, beer and our coffee is the best part of the day.
Customers from near and far come back time and time again to UrbanFox. These extremely high levels of repeat business, along with new customers who visit purely on word-of-mouth recommendations – and then become regulars themselves – speak volumes for the reputation.
Book ahead via www.urbanfoxbarbershop.com or call on 01276 476 712