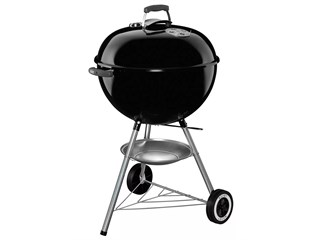 Longacres Garden Centre is a premier source of gardening supplies in the UK. We take pride in offering high-quality, well-crafted gardening essentials at competitive rates. Whether you choose to buy your products in-store or online, you can expect excellent service from our professional staff.
We offer everything you need for building and maintaining a beautiful garden. From quality plants and seeds to wild bird feeders, Longacres Garden Centre is the one-stop shop for all your gardening needs.
Apart from gardening products, you can also shop for lovely cut flowers with fine floral arrangements, unique homeware, and premium seasonal items for Halloween and Christmas. We also have a wide range of garden furniture and barbecues, allowing you to enjoy your outdoor living space to the maximum.
Browse through our website to discover our amazing line of products. With Longacres Garden Centre, we have everything you need under one roof.