Christmas Tree Skirts 2018
Publish Date: 07/11/2018 16:07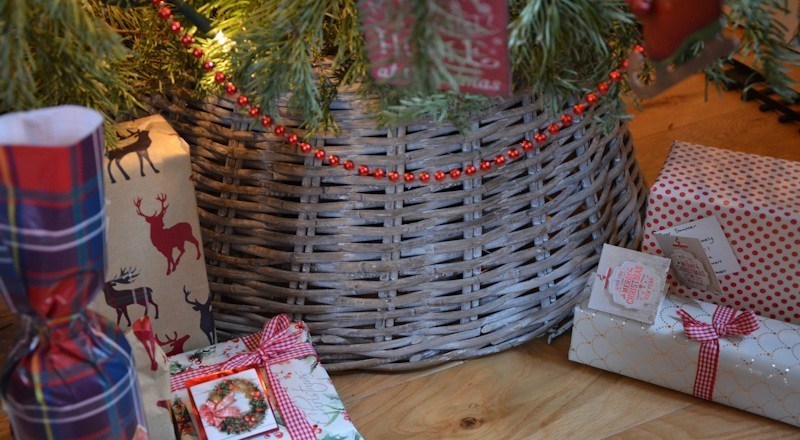 With only a few weeks until we all start thinking about putting up our Christmas trees, now is a great time to get your hands on a Christmas tree skirt! A Christmas tree skirt is a fantastic way to hide away any unsightly tree bases, pots or even Christmas light cables you might have at the base of your tree.
In previous years our much loved round natural and white wash tree skirts have proved to be a massive hit, so this year we've expanded the range to include a square wicker tree skirt in charming antique grey, as well as 4 different metal tree skirts from Ivyline in copper, gold, red and galvanised, as well as 3 different shiny tree skirts from Koopman in gold, rose gold and silver.
Demand has been high the last few years, so if you're looking to purchase a tree skirt then it is best not to delay!
Don't forget, we here at Longacres also have a huge selection of artificial Christmas trees, cut Christmas trees, potted Christmas trees, Christmas lights, Christmas decorations and everything else you'll need to make this year one to remember.
Find our wicker, metal and shiny tree skirts online here.