Fathers Day 2017 at Longacres
Publish Date: 07 June 2017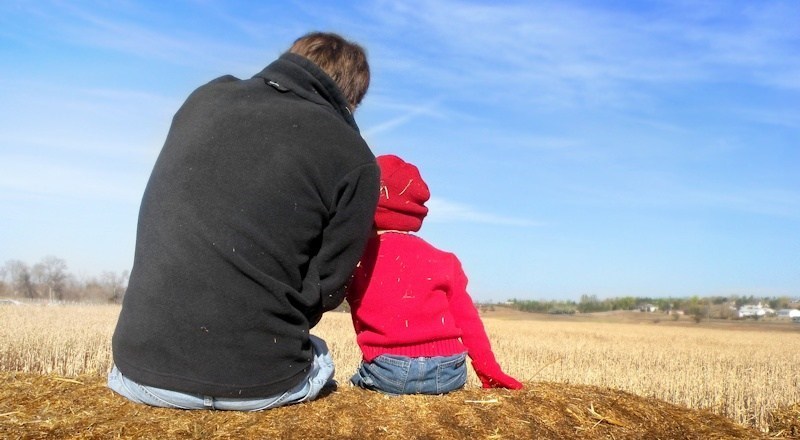 Father's Day this year fall on Sunday June 18th 2017 so you still have time to get out and grab something special for your Dad to show how much he means to you.
Father's Day is believed to have originated over 100 years ago when Sonora Dodd from Washington was sitting at a Mother's Day sermon in 1910 thought, hmm, why can't Father's have a day as well! We couldn't agree more; why not have a day dedicated to the Dads and give people an opportunity to show him exactly how much he means to you.
Here at Longacres we have a huge selections of sweets, chocolates, gifts, novelty items, clothing, boots, DIY tools, gift vouchers, car care, power tools, lawn mowers, gardening gifts, cards and BBQs to show how much you care. You can find our displays at our Bagshot, Bybrook Barn, Chobham & Shepperton stores.
You can also find a wide range of ales, larger, wines, whiskeys and much more at our Bagshot & Shepperton stores.
Visit us in store and get inspired! You can find directions to your local store by clicking here.