Wokingham Auctions Valuations in Caffe Amore at Longacres Bagshot
Publish Date: 05/03/2020 13:00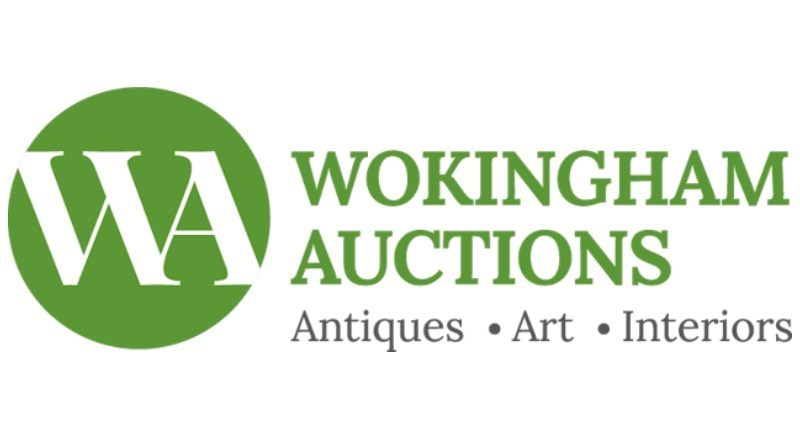 Ever wondered what that heirloom was worth? Have an old gold watch at the back of a drawer you've been meaning to have valued? Well, Caffe Amore at Longacres Garden Centre Bagshot is to host weekly antiques valuation sessions from April 1st 2020 every Wednesday morning from 9-11am.
Longacres has evolved from being just a garden centre to providing many ancillary services and lifestyle offerings over the years and these valuation sessions, in conjunction with Wokingham Auctions (wokinghamauctions.com), are just the latest attraction.
"Many people have items at home either inherited or accumulated over the years they have been meaning to have assessed", according to antiques auctioneer Pascal McNamara "and it's difficult to know what to do with them if you don't know the value. Once you know the value you can decide if to give to family or friends, to charity or enter to auction."
These sessions are free of charge and customers are encouraged to bring along smaller items like silver, jewellery, watches, art and curios. For large items like furniture send photos by email (info@wokinghamauctions.com) in the first instance and the experts at Wokingham Auction will have a very good idea of their value and recommend next steps.
Wokingham Auction can be contacted on 07446802450 or info@wokinghamauction.com and have been accredited by the NAVA, the National Association of Valuers and Auctioneers in 2015.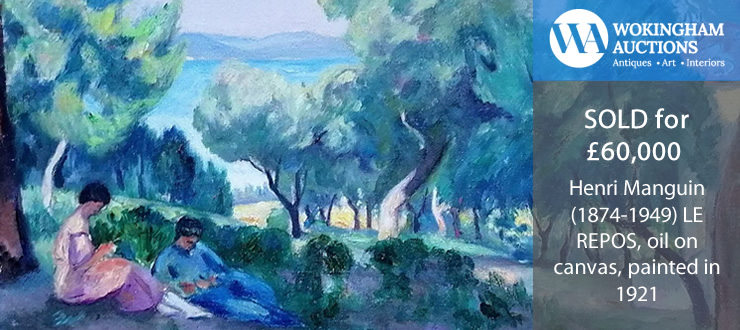 ---
Update: 11/11/2020
A Victorian Doulton Lambeth vase discovered at Longacres smashes price record at auction
Two dinner/tea services and a Victorian vase were star lots at Wokingham Auctions' Silver, Jewellery, Watches & Collectibles auction on October 31st last.
All items were submitted at our weekly antiques valuation sessions at Caffe Amore every Wednesday from 9-11.30am. The first, a rare Art Deco Aynsley 21-piece lemon butterfly-handle tea set, with slight damage to the milk jug handle sold for £1,270 came from a visitor from Wimbeldon.
In September a Godalming resident entered an equally sought seventy-two piece Wedgwood 'Travel' pattern part-dinner service in Windsor Grey designed by Eric Ravilious depicting different modes of transport and was initially considered as the design for official tableware for the New Zealand Shipping Line was keenly chased to a winning £2,000 bid.
And the third items was a Doulton Lambeth pottery vase from the 1890's with signed initials of sisters Florence and Hannah, achieving a record price at auction for this maker also at £2,000.
"We have had great fun at our Wednesday morning valuation sessions as visitors bring the weird and wonderful for appraisal, so it's fabulous to bring good news to sellers and find good homes for their unwanted items," commented auctioneer, Pascal McNamara
Valuations resume in early December when Covid-19 restrictions are lifted, so in the meantime send photos with details of your items to: info@wokinghamauctions.com or call 07446802450