Tips For Growing Summer Flowering Bulbs
Publish Date: 09/02/2022 10:00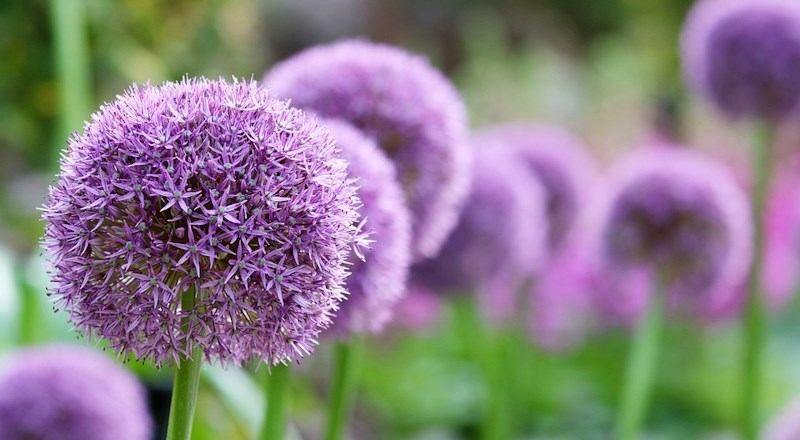 Fill your garden with an explosion of colour using summer flowering bulbs to give maximum enjoyment for minimal gardening effort!
Getting ready for the summer
To make the most of your garden this summer, take a little bit of time during spring to plant a variety of bulbs ready to flower during the summer months. By planting your bulbs at the start of the year, when the soil begins to warm up, you can have bright blooms flowering when the sun comes out and you are ready to enjoy more time outdoors.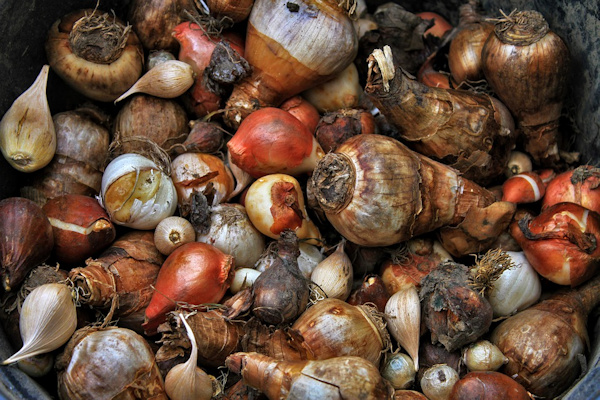 Which bulbs to choose?
There are a wide range of bulbs to choose from, in a variety of sizes, colours, heights and scents. Here are a few with real impact:
Alliums
Dahlias
Begonias
Freesias
Agapanthus
Peony
Gladioli
Where to start
To get your garden ready to start planting bulbs, you want to ensure that the ground is loose and well drained. This can be easily achieved by digging over the area you would like to plant in with a hand trowel until the soil is light. In areas with heavy clay soil or poor drainage, you can help by adding a well draining substrate such as compost, peat moss or sawdust to aid in any excess water draining away when the bulbs are in.
Find a range of suitable tools and compost online here!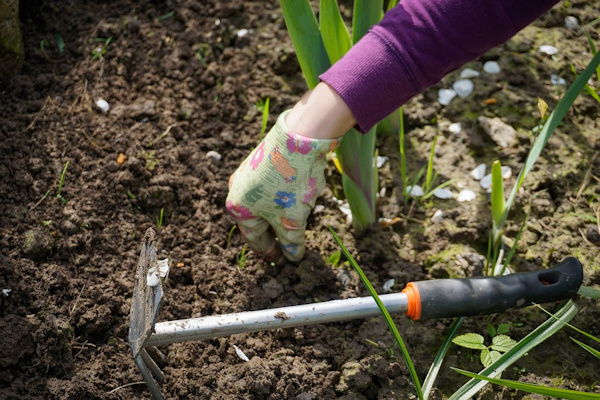 Planting
To get the most out of your summer flowering bulbs, you will want to start planting during the spring - late February to early April. The sooner you plant your bulbs, the sooner they will flower. Bulbs are often planted when dormant, and without roots, leaves or flowers.
Borders - to achieve a large display of blooms, you will want to plant your bulbs in groups of four to six, depending on the overall flowering spread or height of the bulb. The more bulbs you plant, the more impressive the overall display will be!
To plant your border bulbs:
Dig a hole to the depth of two or three times the size of your bulb. For example, if your bulb is two inches thick, you will want to dig your hole six inches deep.
Place your bulb into the bottom of the hole with the shoot facing upwards, and space any groups of bulbs at least a bulb width apart from each other.
Carefully back fill the hole with the remaining soil and avoid pressing the ground too firmly as this may damage the bulb.
Once your bulbs are all planted, water well.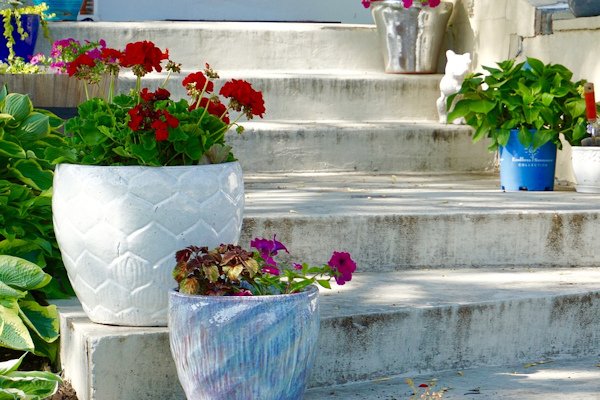 Containers - summer flowering bulbs look impressive when planted in baskets, planters or containers; perfect for patios and balconies!
To plant your container bulbs you will want to follow the guidance for planting in borders, however you should use a mix of John Innes no.2 and grit such as horticultural grit. By adding in grit, you ensure the bulb has optimum drainage to create the perfect growing environment.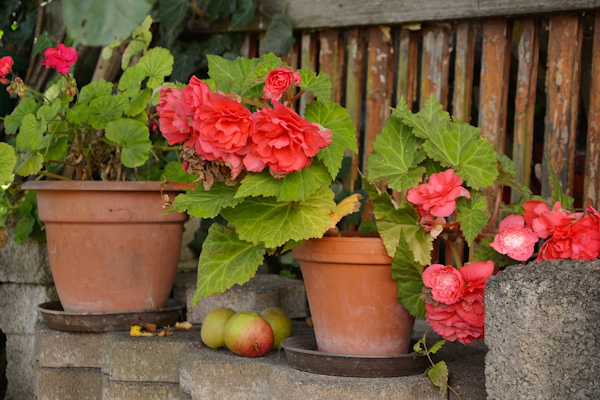 If you have missed the planting window:
If you were to plant your bulbs after the optimum planting window, you may find that they flower poorly or not at all. If you are late in planting your summer flowering bulbs, or miss the window for best planting time, the best thing to do is plant them as soon as possible. Provided the bulb is not soft or rotted (in which case discard the bulb without planting), you can still plant your bulbs up to the summer months. You will most likely notice that the first year flowering provides a shorter plant than expected or a lack of flowers, but do not worry! As bulbs are often yearly flowering, the same bulb will grow the following year without any issues.