Pennywood Tours at Longacres Garden Centre Bagshot and Shepperton
Publish Date: 30/03/2021 10:00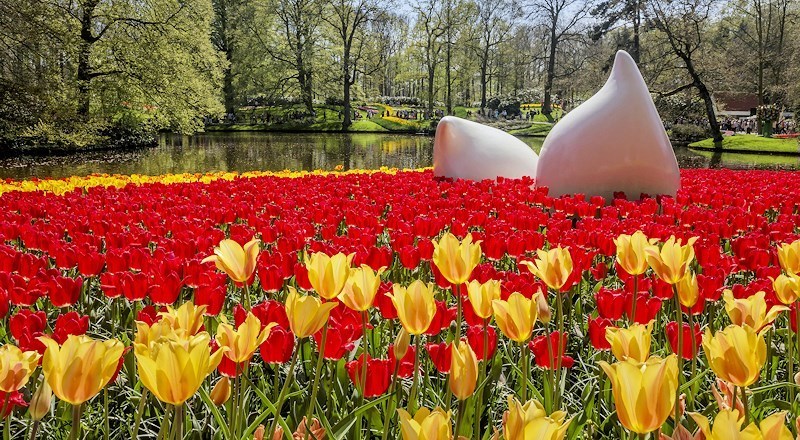 We offer day trips and longer holidays, specialising in visits to gardens and other venues which may be of interest to you.
Many of our guests had never considered themselves as 'coach trip people' but saw a visit they really wanted to go on, dipped their toes, and found that travelling with us was a lovely, carefree pleasure.
We deliver an experience akin to a group of friends on a relaxed day out with unobtrusive care to ensure you're safe and able to get the most from the day, often in rare and sometimes unique venues.
If haven't travelled on your own for a while, we'll help you with as much advice and support as you need, whether it's a day trip or a foreign holiday. We have many guests who've made good friendships through our trips and we allow everyone space to enjoy the experience as they choose.
Companies often say their customers are important but being small, our guests frequently become friends so 'going the extra mile' is a pleasure.
Our brochures are available to pick up in store, but you can also see our trips at pennywoodtours.com
You can book online, but we also welcome telephone bookings as we know you may prefer to deal with a human and ask any questions you may have. Besides, it's always a pleasure to talk to each other.
If you do choose to book online, it's an easy process but we do recommend you read our How to Book guide to ensure you get the price advertised in our brochure.
Find out more about us by visiting the Our Style and About Pennywood Tours pages.
I hope to see you soon
Neil Jackson