Longacres Christmas Tree Care Guide
Publish Date: 20 November 2018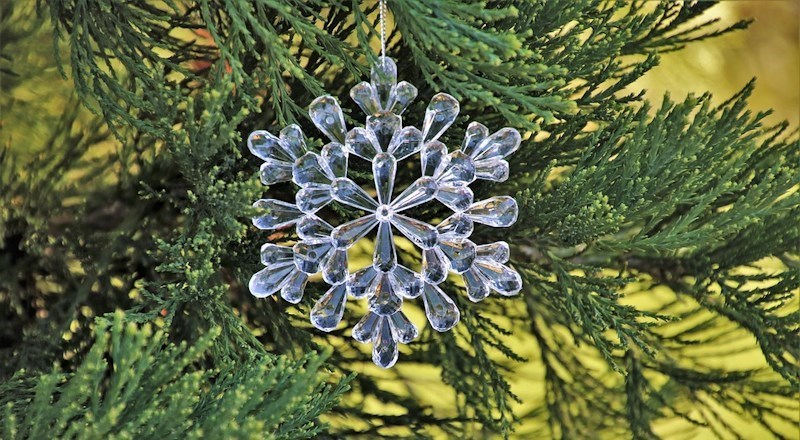 Whether you've bought a pot grown, potted or cut Christmas tree – here are our top tips for keeping your Christmas tree looking its best over the festive season.
Cut Christmas Tree
To allow your tree to absorb water, and help keep the needles in optimum condition, you'll need to saw an inch or two off the bottom of the tree. Stand the tree outdoors in a bucket of water until you need to bring it indoors to decorate. Once indoors, position your tree away from a heat source, to avoid it drying out, and place in a Christmas tree stand with a well of water at the base. Water your tree every day, making sure you top up the reservoir, as it will help prevent needle drop. Your tree should last for about four weeks indoors if these instructions are followed.
Pot grown or potted Christmas Tree
Leave it as close to Christmas as possible before bringing your living tree indoors – and place in a cool room. Keep well-watered but not waterlogged, and ideally a maximum of 12 days inside. Once the New Year comes, either pot your tree into a slightly larger container using a soil-based compost (if you want to keep it to do the same with next year) – or plant in the ground. Bear in mind that many varieties of Christmas tree can grow quite large! There is no guarantee that potted trees will survive after Xmas period, if you want something to grow in the Garden after Xmas you would need to buy a Pot Grown tree.
Don't forget, you can find our range of Christmas trees online here.