10% Off Longacres Christmas Launch Evenings 2021
Publish Date: 18/10/2021 11:30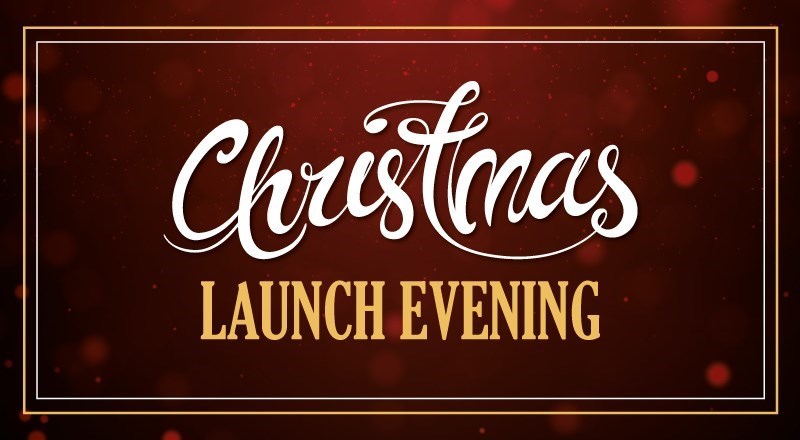 The Christmas Launch Evening at Longacres Bagshot, Longacres Bybrook Barn, Longacres Chelmsford and Longacres Shepperton is your chance to get an exclusive first look at our fully-opened Christmas departments!
Guests will receive 10% off all purchases* from 5.30pm until 8.00pm!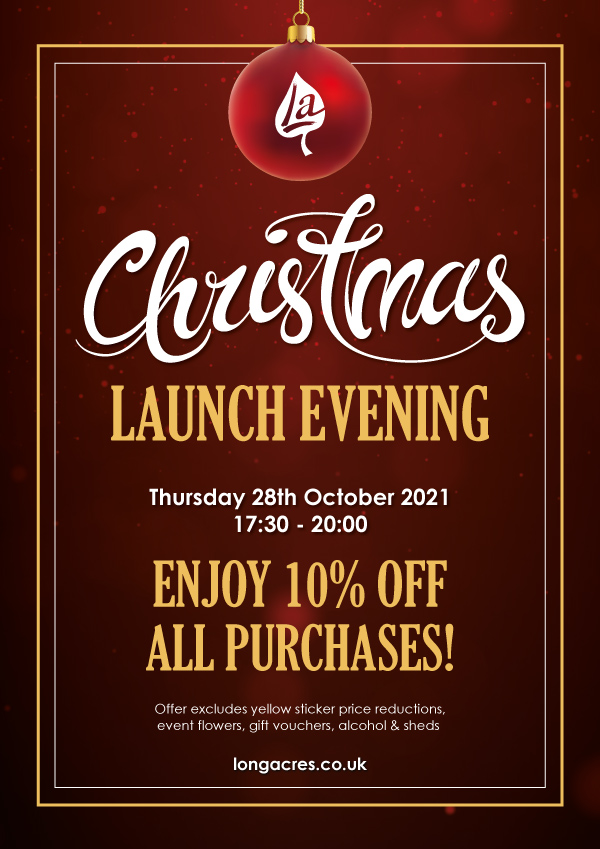 We are very sorry, but due to the current circumstances we will not be offering food or drink tastings on the night.
*excludes gift vouchers, event flowers, alcohol, concessions and yellow sticker price reductions. In store only at Bagshot, Bybrook Barn, Chelmsford & Shepperton.