Finding The Right Perennial Plants For Your Garden
Publish Date: 02 May 2018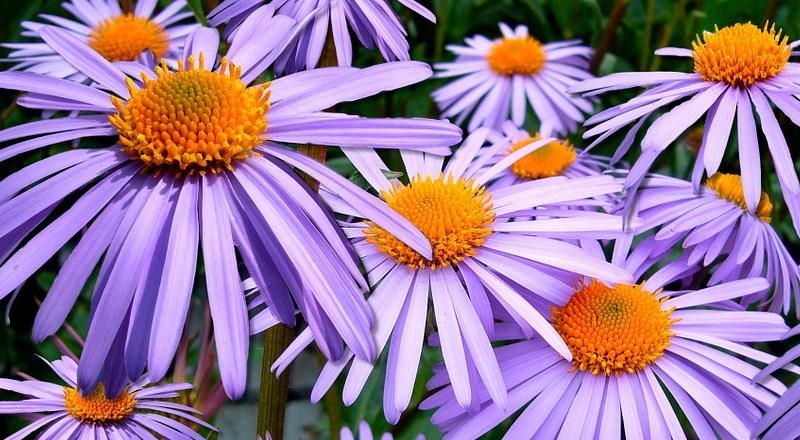 Finding the right perennial plants for your garden has just become a whole load easier thanks to our clever filters!
Take a look at either our 9cm or 2L pots of perennials and you will find a large list of filters to help you find just the right plant. Filters include:
Colour
Eventual height
Eventual spread
Flowering time
Foliage
Fragrance
Hardiness
Planting position
Pot size
Soil preference
And more!
Eventually we will roll this feature out to all of our plants categories, so watch this space!