Mo Bacter: Less Moss and Mo Lawn
Publish Date: 09/05/2016 15:58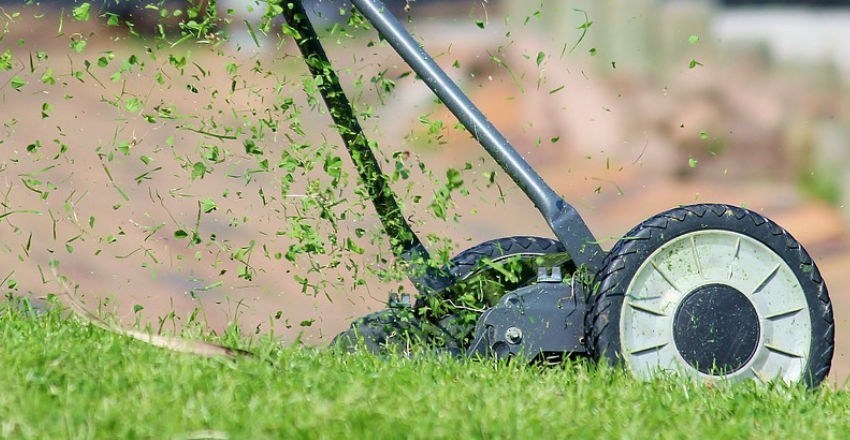 Hooray! Summer is here (well, almost). We're sure that this weekend was many people's first barbecue of the year and their first opportunity to relax in the garden. However, it's not all relaxing when it comes to gardening and giving the grass that first mow of the season is always a wonderful feeling (and a wonderful smell as well!) Trouble is, sometimes you then notice the moss to grass ratio is a little higher than you'd like!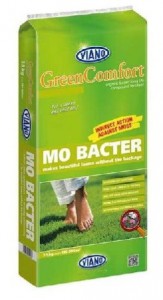 If your lawn is looking a little worse for wear (like the one above), now's the time to treat it to some TLC. Viano
MO Bacter
is a slow release organic lawn fertiliser and moss killer which rids your garden of that pesky moss and improves existing grass. It's a gentle product and will not damage plants, so your border flowers are perfectly safe. There's also no need to scarify afterwards either as
MO Bacter
'digests' the moss. It is also stain free, so no more having to worry about your patios and stonework. Once you've treated your lawn, you can make it truly green again with
EverGreen Complete 4 in 1
(currently 2 for £36). With a glorious green and weed free lawn, it's time to sit back and relax with a Pimms - you've earned it!