Lego and Toys at Longacres Garden Centre
Publish Date: 04/11/2015 19:30
A long time ago in a galaxy far, far away... 
Lego Star Wars
arrived at Longacres!  We're celebrating the release of
Star Wars Episode VII - The Force Awakens
 with an amazing collection of Lego to help you recreate great moments from these iconic films.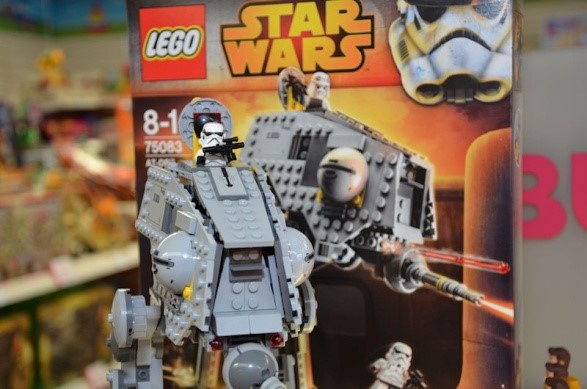 Whether it's the
Millenium Falcon
or an
AT-AT
, we have Lego from both sides of the Force.  You can even build your very own Lego
Darth Vader
(you'll have to imagine the breathing noises that everyone in the office is now making).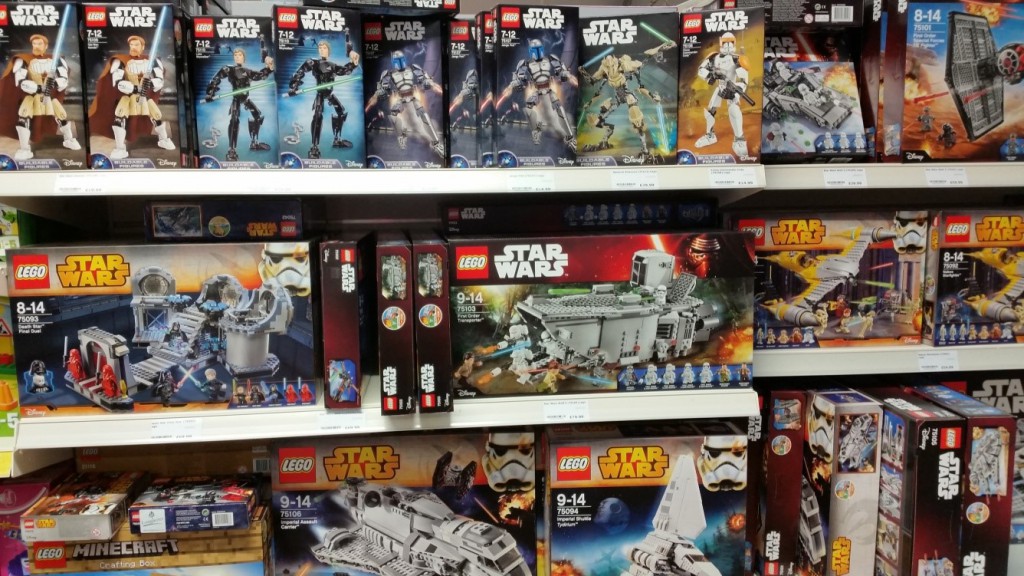 We also have a range of Star Wars books in the toy department, including one to help you build 100 of the best scenes from the first six films - in Lego naturally. Of course it's not all about Star Wars, as we have a huge Lego range in stock to suit boys and girls (and adults!) with whatever building and design they enjoy.  Whether you like Batman, dragons, cars, beach houses or Scooby-Doo, or just enjoy a box of Lego Classic bricks to let your imagination run wild, there is something for everyone.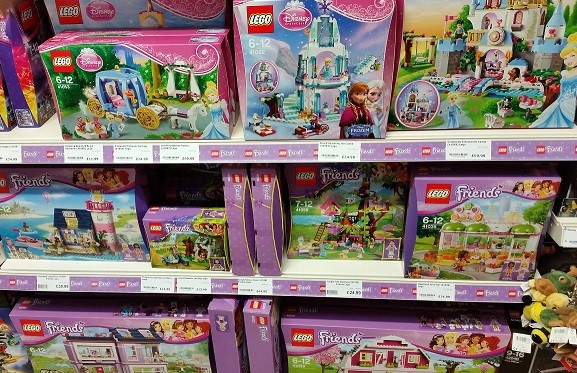 If you're planning your Lego City, a play mat is an ideal accessory to build your bustling metropolis or country village on.  Our
play mats
range from £8.49 to £24.99 and are available to buy in store or online (no road works or train delays included - sorry!).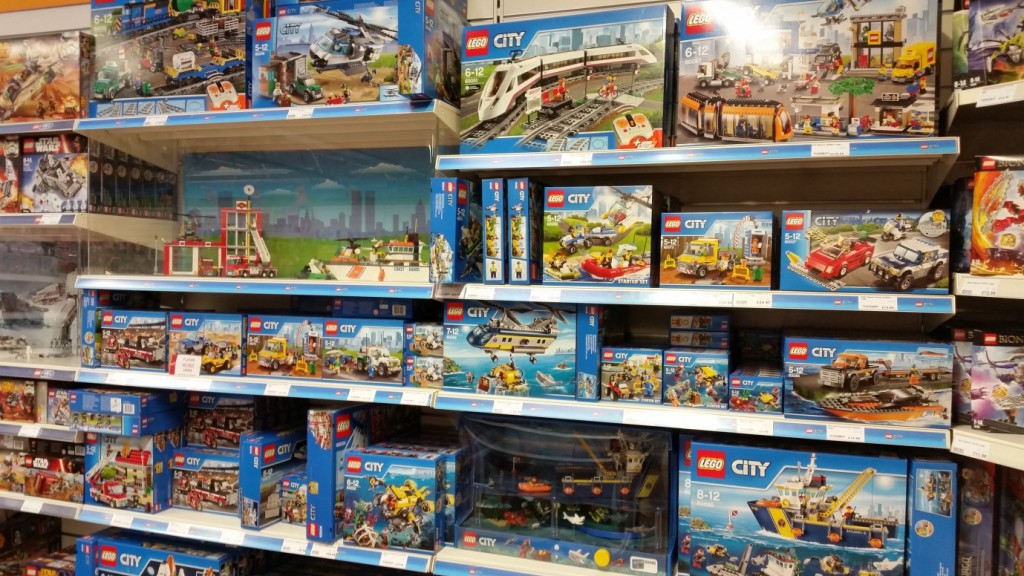 Of course you don't even have to be a 'master builder' to enjoy Lego.  Young children can start their creativity journey using the larger bricks from the Lego DUPLO range.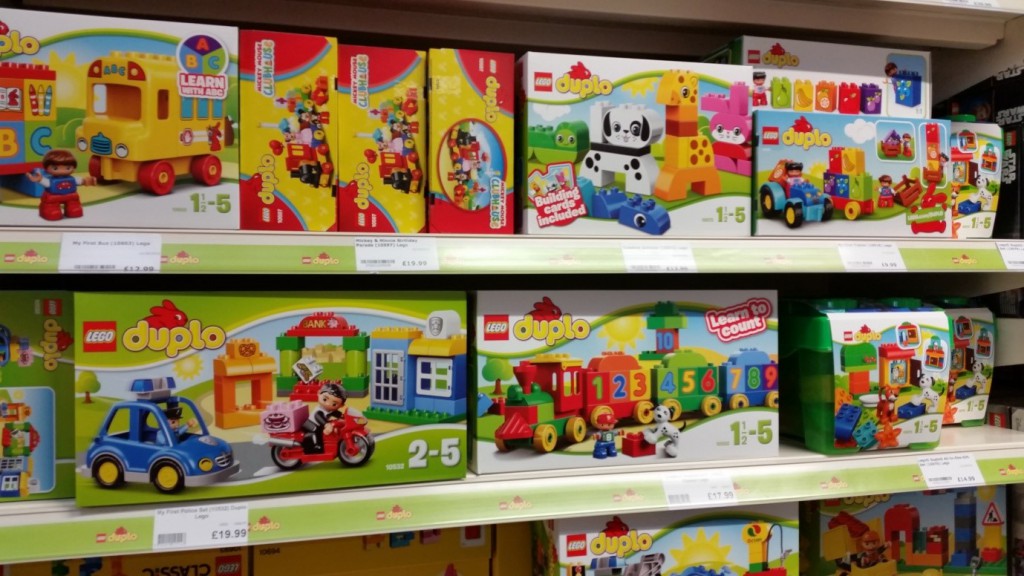 As well as the new Star Wars film, another exciting event is just around the corner - Christmas!  Here at Longacres we have a huge range of toys and games to suit children of all ages. So for that special Christmas present or to find a little stocking treat, pop along to our toy section.  You can also check out the Lego building skills of our staff in the display cabinets around the Star Wars and Lego City sections.  In the words of Yoda "with you the Force may be".