Win an Amazon Alexa with SmartPlant at Longacres
Publish Date: 05 April 2018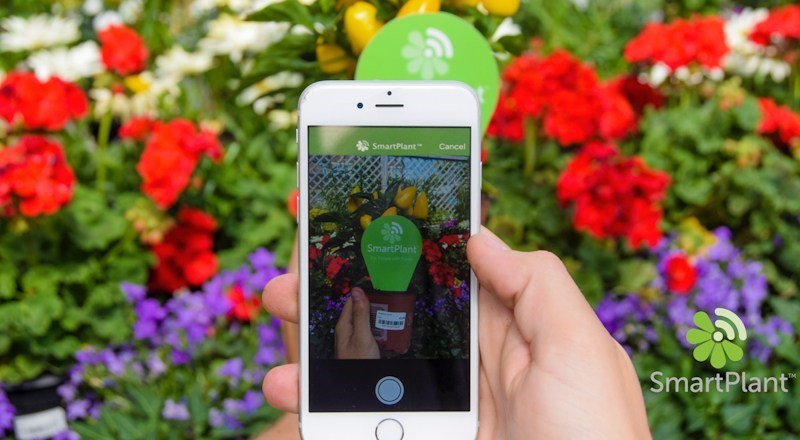 Did you know all Longacres plants are 'smart'?
Give your plants a voice! The exciting new SmartPlant x Amazon Alexa partnership lets your plants speak to you, so you know exactly what care it requires to thrive.
SmartPlant is the latest in smart home technology connecting your home to the plants you love. Alongside 24/7 plant care advice from experts from around the world, SmartPlant technology offers plant and pest identification, a care calendar and retailer recommendations.
Simply scan and upload a Longacres smart plant barcode into your SmartPlant digital garden to be in with a chance to win an Amazon Alexa or one of 3 lifetime premium SmartPlant memberships!