What you need to know about Lavender
Publish Date: 02 May 2018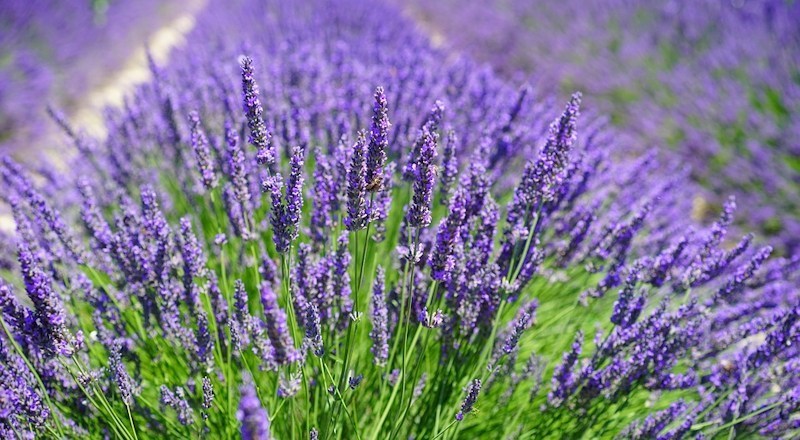 Lavender grows best and produces lots of scented flowers in a sunny site with well-drained soil. English lavender is the hardiest (Lavandula angustifolia and cultivars such as 'Hidcote'). French lavender is less hardy but has "bunny ears" flowers and flowers all summer long – ideal for growing in containers.
It can also be grown in containers in a multipurpose compost or loam-based John Innes No 3 with coarse grit added to ensure it drains well.
Adding controlled-release fertiliser granules such as Miracle-Gro or Gro Sure will feed the plants through the season.
Pruning is best carried out after flowering in late summer (around August) although it can be done in spring. Snip off flower stalks and about an inch of this year's foliage, to keep plants tidy.