What to do in your garden - December 2017
Publish Date: 01/12/2017 15:00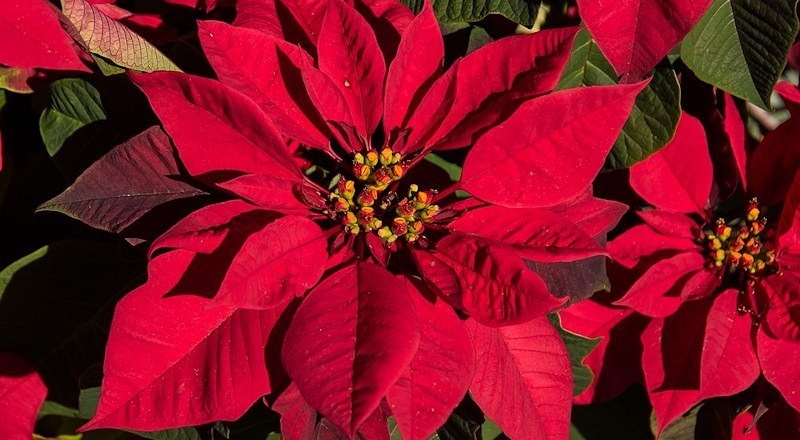 Early winter is upon us and for most of us this month all horticultural activity takes place decorating the home and garden for Christmas.
We have everything you need for the silly season – from Christmas wreaths for the front door, to indoor plants for gifts or decoration, plus evergreen plants for yourself or to give to friends and family. And of course – Christmas trees (cut, potted and pot grown) in all sizes!
Come along and see what we have in store - to make it the best Christmas ever!
Christmas wreaths – decorate your own or buy ready-made wreaths. We have all the ingredients you need such as ribbon, artificial flowers and pine cones.
Garlands and bunches of greenery, plus cut holly and mistletoe for you to decorate your home– limited availability so buy it when you find it instore
Holly trees - available as a standard (lollipop shape) or bush
Bay trees make ideal gifts for the patio or front door and look great decorated with lights
Ivy – for use indoors or outdoors in containers
Houseplants for Christmas and how to care for them