What to do in your garden - August 2019
Publish Date: 01/08/2019 08:31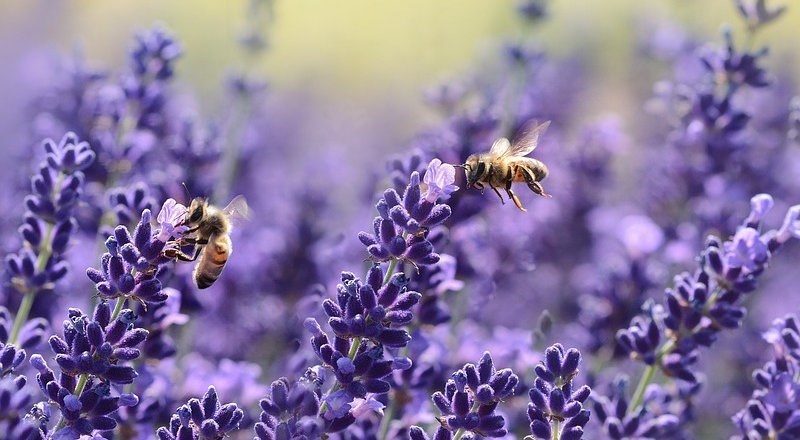 The mini heatwave we've had has been fantastic for the family to make the most of the garden – perfect for barbecues, paddling pools and using garden furniture whilst we can. Bedding plants are peaking right now, and some may be running out of steam, but there's plenty to plan for and maintain to extend the flowering season as long as possible.
English lavender - Lavender angustifolia 'Hidcote': beautiful English lavender is looking fabulous right now, and keeps flowering all summer long from June to September. No wonder this superb shrub is a favourite with our customers, with its silvery-grey evergreen foliage and striking deep violet-blue flower heads, which are irresistible to bees, butterflies and pollinating insects. Hidcote lavender grows to a height of 45-60cm and is the best lavender for hedging (plant 30-45cm apart if growing as a hedge) Lavender grows best and produces lots of scented flowers in a sunny position with well-drained soil. English lavender is the hardiest - Lavandula angustifolia and cultivars such as 'Hidcote' and 'Munstead', (which has paler mauve flowers). French lavender, Lavandula stoechas, which has "bunny-ears" type flowers, is less hardy and not as long-lived. Lavender can also be grown in containers in a multipurpose compost or loam-based John Innes No 3 with coarse grit added to ensure it drains well. Adding controlled-release fertiliser granules such as Miracle-Gro or Gro Sure will feed the plants through the season. Pruning is best done after flowering in late summer (around the end of August) although it can be done in spring. Snip off flower stalks and about an inch of this year's foliage, to keep plants tidy.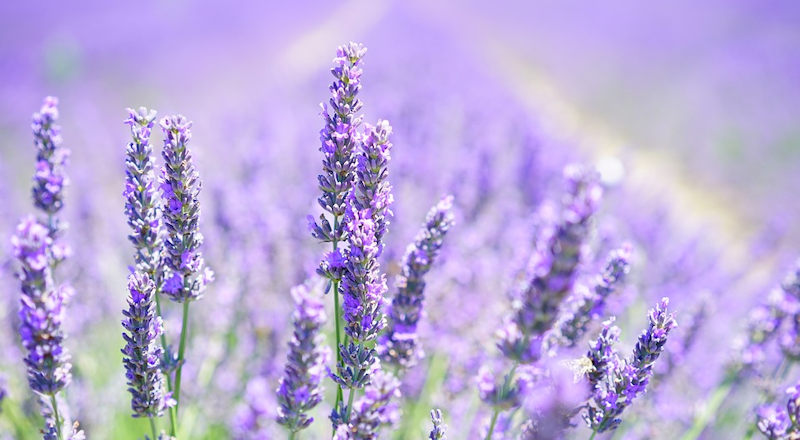 Watering newly planted trees and shrubs: keep a close eye on watering your plants, especially recently planted perennials and shrubs, and all your containers and hanging baskets. A thorough soak a few times a week is better than watering little and often. Windy weather conditions make plants dry out quickly, and even if it rains it may not be enough - particularly patio pots and hanging baskets.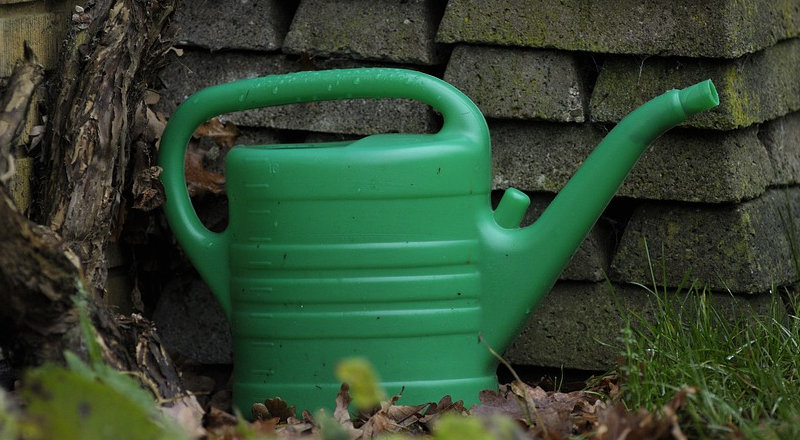 Talking of watering, make sure you keep ponds and water features topped up with water, and always leave a saucer of water for wildlife to access in your garden.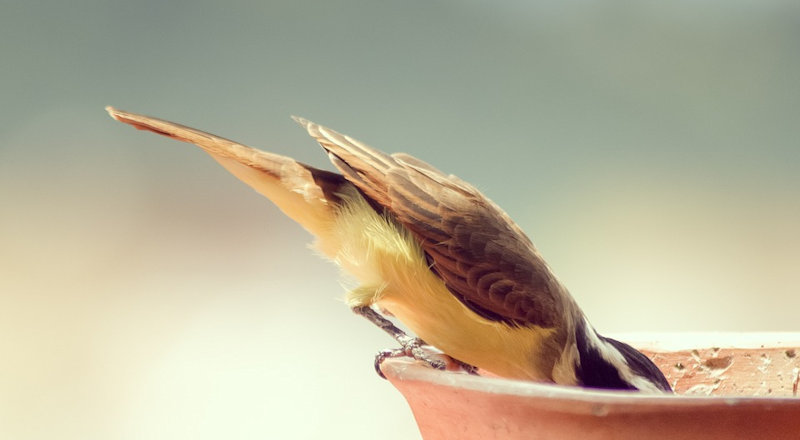 Continue deadheading and feeding hanging baskets, containers, patio pots: Deadhead (remove finished flowers, cutting to the next leaf below, where you will often see tiny new buds appearing) and feed flowering plants regularly to encourage more blooms - we have numerous liquid fertilisers which are all suitable: from Levington's Tomorite, to Miracle-Gro and Gro-Sure.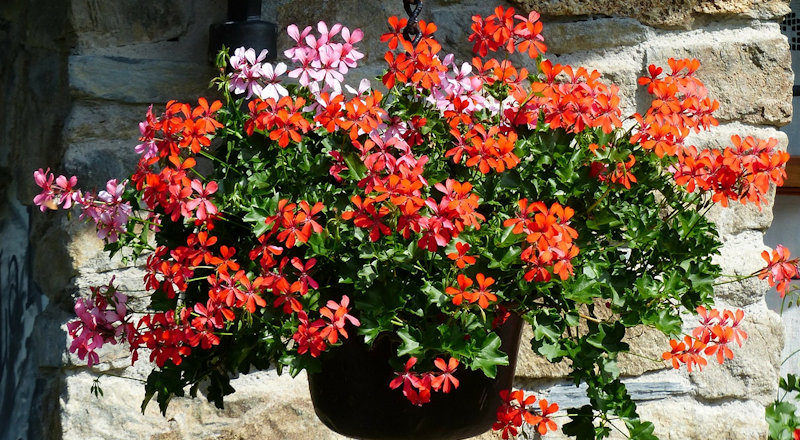 Holiday houseplant care: obviously give plants a good water before you go away, or ideally ask friends or neighbours to pop in once a week to keep an eye on them. Take care not to overwater cacti and succulents as they hate it and may die! Moving plants away from sunny windows will make sure they don't dry out as quickly as usual. A tray with capillary matting will help keep plants moist. We also sell individual watering cones which are useful to keep a regular supply of water to larger plants.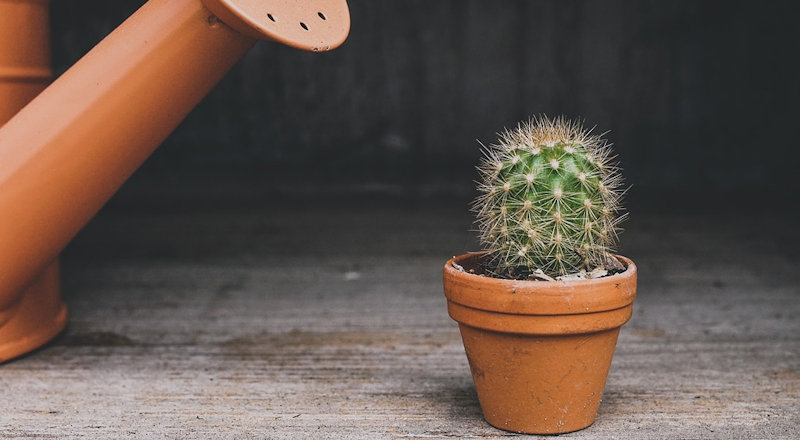 August is the best month for pruning certain hedges: holly, yew, hornbeam, beech and pyracantha hedges in particular, could all do with a tidy up before autumn. Always check there are no birds nesting in your hedge before carrying out any pruning.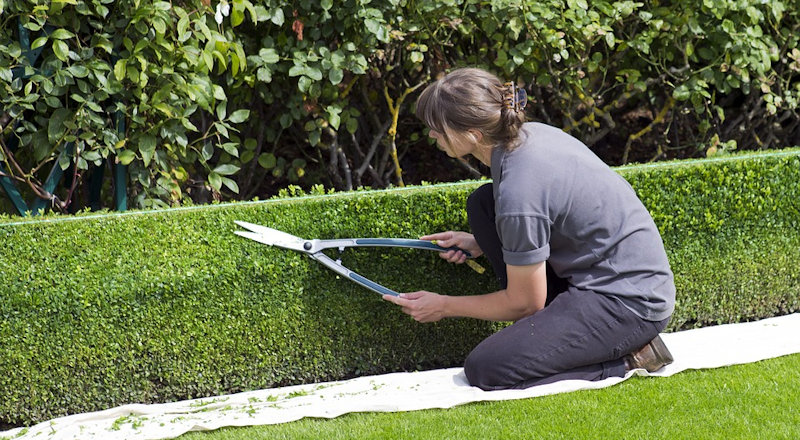 Rambling roses can be pruned at this time of year once they have finished flowering; cut back a proportion of flowered stems to make way for new shoots which will flower next summer. Side shoots can be pruned back by about a third. To renovate an overgrown plant, you can cut one in three of the older stems to the base. It sounds harsh but will encourage strong new growth for next year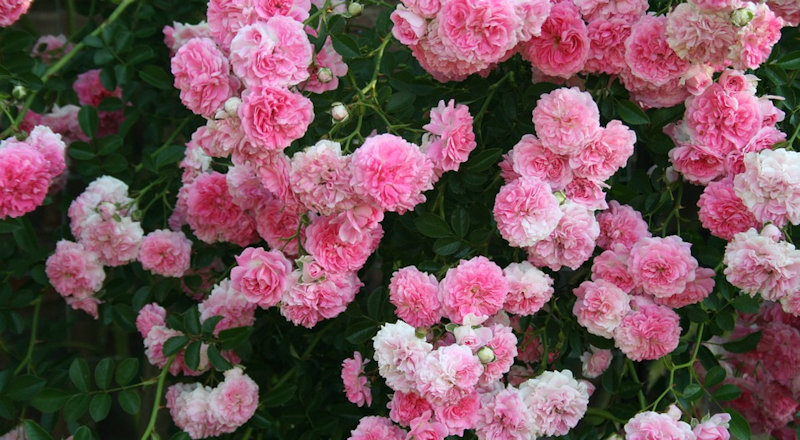 Sub-tropical canna lily with its exotic flowers and lush large leaves, looks effective in borders or containers and flowers from late spring to late summer. Grow in full sun in a humus rich soil. Deadhead the flowers regularly and use a liquid fertiliser to encourage more blooms. Cannas will need winter protection (because they are tender perennials) so keep in a frost-free place or cover with a dry mulch in the border before winter comes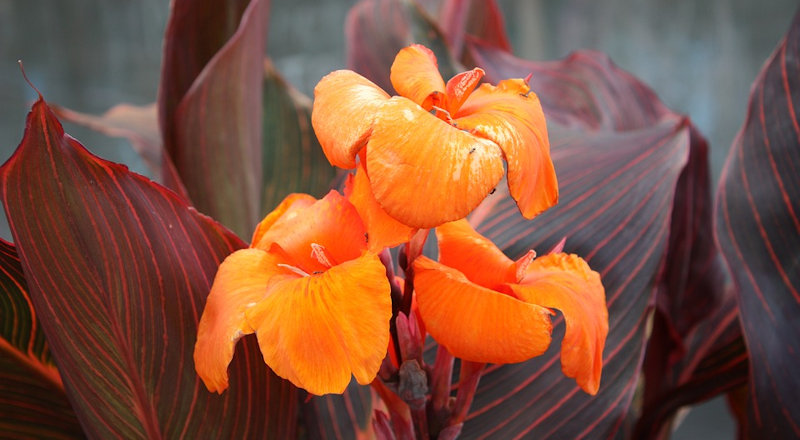 Give your patios and hard surfaces a proper clean to remove moss and algae before weather conditions change.
Houseplant feature: Monstera deliciosa: Swiss cheese plant. This retro houseplant popular back in the 1970's, is now the "must-have" indoor plant of the 21st century! Once mature, the huge leaves have cut edges and holes. Easy to grow and tolerant of most indoor situations (apart from deep shade) the Monstera (literally meaning "monstrous"!) can become quite large. We stock young and mature plants Either let it grow wide and low or train up a coir pole, for impressive results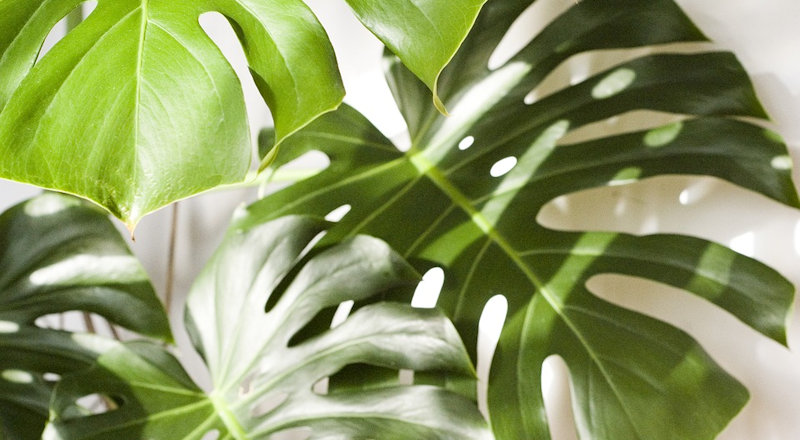 Spring-flowering bulbs will be coming soon! Plan your requirements for next year and decide which colour scheme to choose for your garden.
Dahlias are looking fantastic right now - they will flower until the first frosts, and single-flowered varieties attract pollinating insects so are a great addition to the garden. Deadhead and feed regularly for the best results.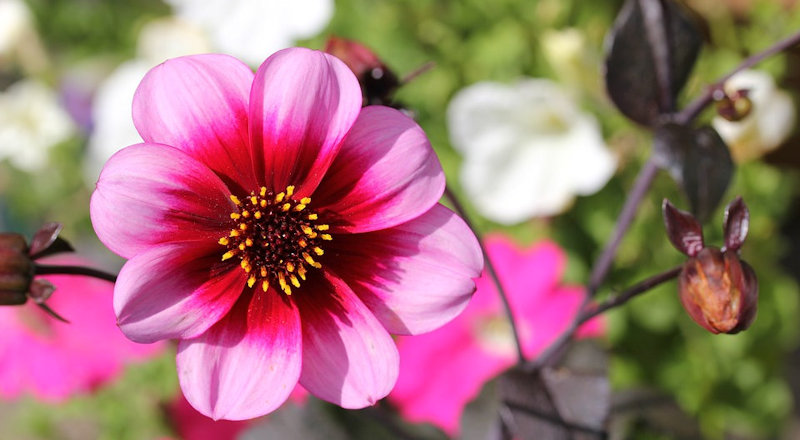 Sunflowers bring a cheerful pop of colour to any garden – and we still have plenty of fuchsia, gazania and cosmos which will flower until the frosts.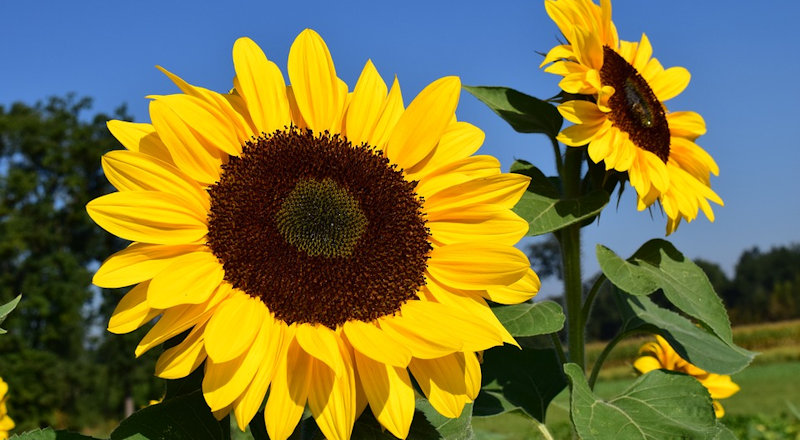 Ornamental grasses - we have a fabulous selection including: Pennisetum, Miscanthus, Carex, Imperata and Festuca to give colour and softness throughout late summer and autumn. They prefer a sunny area in a well-drained soil, or in containers – use a loam-based compost with about 20 percent added multi-purpose compost for best results. Many have attractive seed heads - some varieties are not fully hardy unless grown in a coastal or very mild area (such as Pennisetum,) but are so attractive they are worth treating as an annual.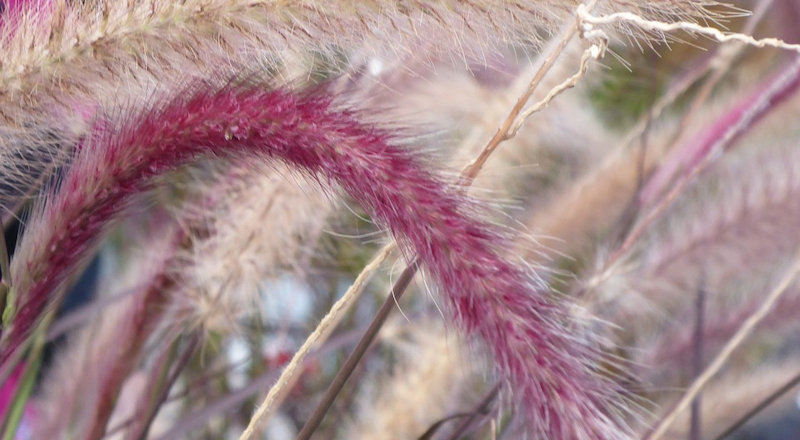 Japanese anemone is a very useful, vigorous perennial for sun or part shade areas, and flowers from summer to mid-autumn.