Refresh & Renew your home in 2018!
Publish Date: 05 January 2018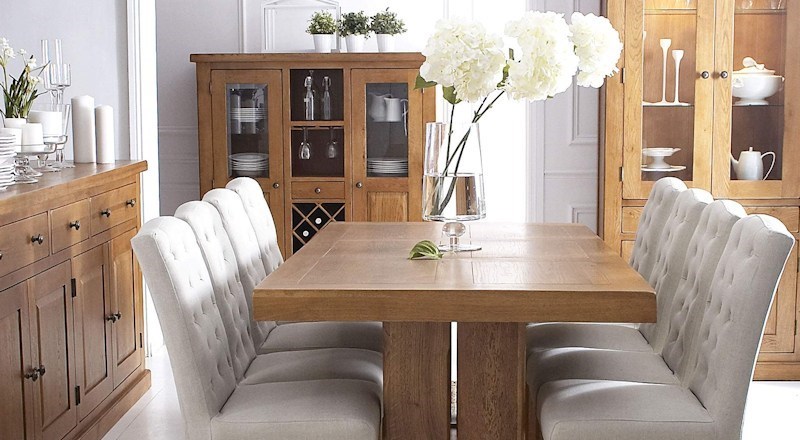 With Christmas and New Year's suddenly seeming like a distant memory, it's time to start looking ahead for the year to come! Why not start 2018 the right way with some stunning new interior furniture or even just a houseplant to fill that gap in your home that the Christmas tree has left.
We have a stunning range of interior furniture both online and in stores right now; with everything from console table to cupboards and corner shelves to wine racks (gotta keep those bottle of wine you got for Christmas somewhere!)
If some new furniture to rework your home isn't within the budget after a generous festive season of giving, then why not settle for a lovely new houseplant to keep some greenery in your home now the tree is gone. Whether it be a tasteful orchid or a fern to fill the corner of the room, we've got you covered!