Peter Long - Funeral Service
Publish Date: 26/04/2022 09:00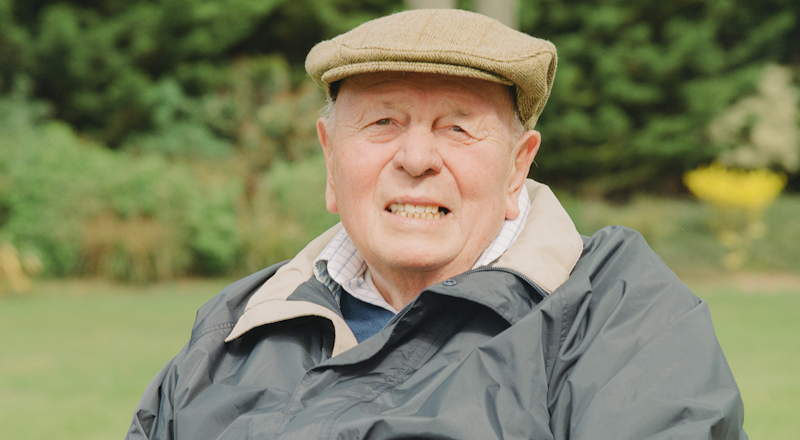 We're very sorry to announce that Peter Long, founder of the Longacres family business, passed away on Friday 8th April 2022. He would have celebrated his 90th birthday later this year.
None of the Longacres we know today would have been here without him. He bought the land the centre now sits on in the 1970s, and it was of course a plant nursery for many years - he supplied local garden centres before the move to become a retailer himself. Always busy doing something at the centre, even into his 80s, he was loved by both staff and customers, and we know he'll be sorely missed.
His legacy at Longacres will of course continue through his three children Nigel, Carol and Julie, all of whom he inspired with his love of horticulture and his desire to innovate.
Peter's funeral will take place at 4.30pm on Friday 29th April 2022, and all are welcome. The address is:
St. Michael and All Angels Church
Lower Church Road
Sandhurst
Berkshire
GU47 8HN
(Map)
As a mark of respect and to allow staff to attend the funeral, Longacres Bagshot will close at 3.30pm that day.