Pavers at Longacres Garden Centre Bybrook Barn
Publish Date: 12/08/2020 10:00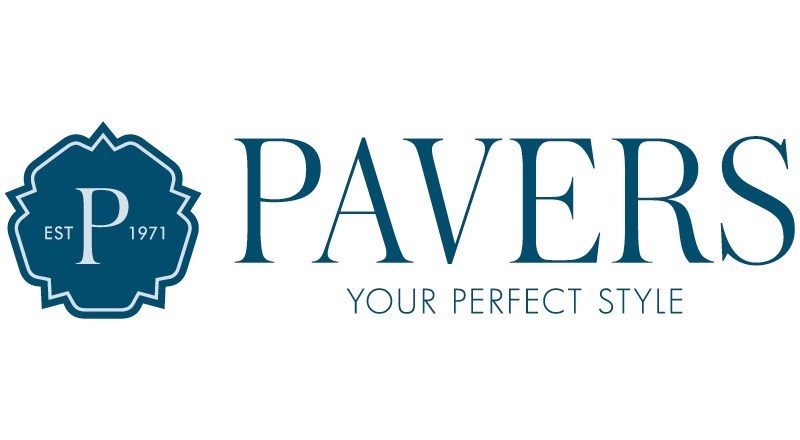 At Pavers Shoes, we believe in making people feel as comfortable and as happy as possible. We know that the right pair of shoes can make the difference between a good and bad day….so, let us help you make your next shoe day be the very best it can be. We promise you won't look back!
Shop with Pavers and find all-new, just landed styles that combine innovative comfort technologies and endless style inspiration, made for every season and every occasion. From your elegant every day to your leisurely looks and relaxed moments, we have the shoes to keep you and your feet feeling fabulous. Did we mention you can shop all of this with up to 30% off RRP?
Encompassing all-day comfort, the Pavers everyday shoe collection is guaranteed to raise the style stakes, whilst the leisurely luxe collection mixes clean and contemporary designs with reinvigorating comfort technology, our trainers have never been so wearable! Let's not forget our collection of cosy slippers, with lightweight soles and memory foam footbeds we have your comfort covered from morning until night.
7 More Reasons to Love Pavers
Up to 30% off RRP
Extended UK size ranges from 2 to 10
Standard to extra wide fits
Wide range of colour options
Matching bags and accessories
Order online, by phone or in-store
Easy returns
Want to see more?
There are plenty more shoes to discover for the essential looks this spring and keep connected on Facebook and Instagram for the latest news and exclusive competitions.
About Pavers
The Pavers story began over 50 years ago in York. Founded by Catherine Paver, a mother to three boys, she had big dreams of changing the world of footwear and a passion to provide comfortable and stylish shoes to all. Cathy went to the bank for a business loan and was told it couldn't be done. So, with her tenacious and determined spirit, Cathy returned, taking out a £200 loan for what they believed was for a sofa, and this is where Pavers Shoes was born.
Created from small beginnings, Pavers Shoes has grown to be a UK leader in today's comfort footwear industry, continuing as an independent, family-run business. With almost 50 years of shoe-fitting knowledge behind us and an innovative spirit inherited by Cathy, our homegrown heritage and family values remain firmly at the core of everything that we do.