Order Before Midnight This Valentine's Day!
Publish Date: 13 February 2018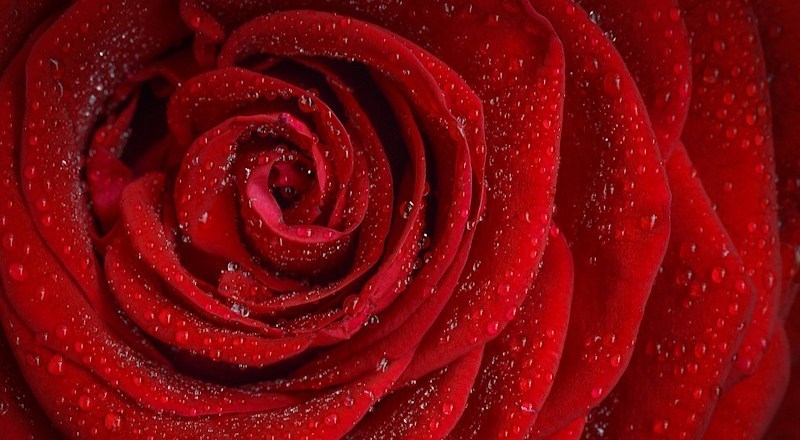 You can now order your Valentine's Day flowers online for local delivery up to 23:59 on the 13th of February and receive them on Valentine's Day!
We've extended the deadline for local delivery cut flowers & bouquets to give you a bit more breathing space and a bit more time to order your Valentine's Day flowers. The recipient must have a post code which is on our local delivery list, but otherwise, have a browse and be sure to get those orders in before 23:59 on the 13/02/18.
Otherwise, you can give your local Longacres a call and arrange delivery of your flowers. Take a look at our contact us page for the number of your local centre. Don't forget we also have our Valentine's Day Drive Thru at Longacres Bagshot where you can pull, pick your flowers & pay!