Mrs Hinch Cleaning Products Available to Buy Now
Publish Date: 07 November 2018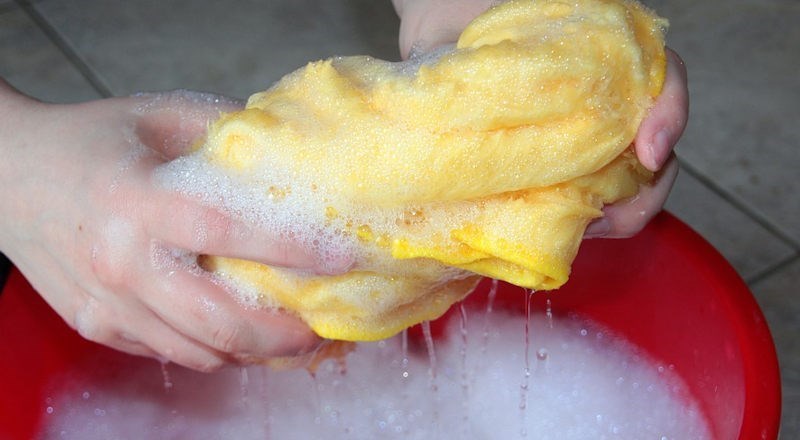 Sophie Hinchcliffe (or also know by a lot of people as Mrs Hinch) has become an internet sensation for showing her immaculate home, her tips & tricks for cleaning and her favourite cleaning products on social media pages. She has changed cleaning from a chore to an enjoyable activity.
We have stocked all her favourite products in store and now on our website so you can start cleaning today. We stock big brands such as Lenor, Ariel, Zoflora and so many more.
Click here to view our range.