Longacres Bagshot Card Making Workshops 2018
Publish Date: 24/05/2018 11:37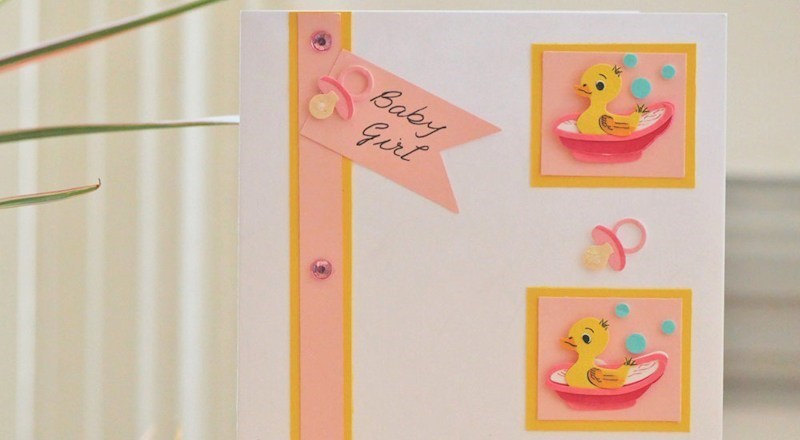 Welcome to our card making workshops!
These workshops are designed for beginners and the experienced alike and offer you the chance to get creative and get some experience with a card making professional.
Over the weeks we will be running of total of 4 courses including cards for female birthdays, male birthdays, romance and baby girls.
You will get a chance to experiment with a selection of different materials including punches, art work stickers, and larger cut designs – and the best part is that you get to take all your creations home with you!
Please ensure that Bagshot collection is selected to avoid an unnecessary delivery charge. Tickets cannot be posted and must be collected on the day of event. Please select day of event as collection date. Maximum of 10 places per workshop
£25 per person or book all 4 courses for just £80!