Into the Garden - June 2022
Publish Date: 17/06/2022 12:00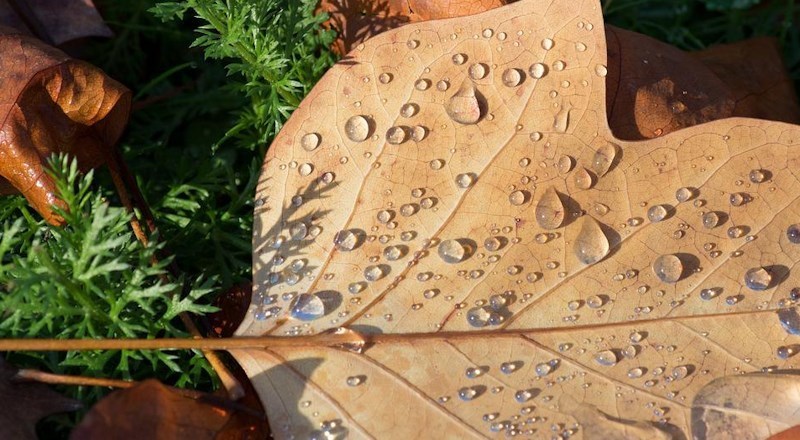 The month of May brought us large downpours and spring sunshine. Now that June has arrived summer bedding season is in full swing and more plant varieties are available than you could possibly imagine. The presence of warmer weather means that plants are coming along nicely, and some are starting to bloom. Now is the perfect time to start tidying your garden - if you haven't already!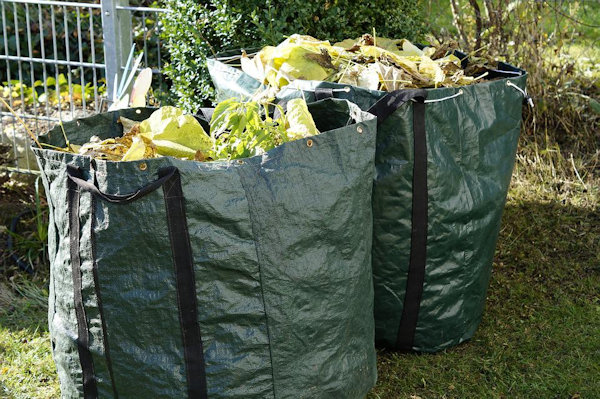 Tending to the Garden this June
Cleaning and maintenance is a good way to prepare the garden for summer. New foliage grows, but dying greenery and debris can still build up in flowerbeds.
As spring bulbs die back, it is vital to clear the dead plant away to avoid bulbs rotting and improve the chance of them re-flowering the following year. Keeping an area tidy and well-maintained also gives new growth the best chance to thrive.
Keeping up with tasks like this can feel overwhelming, but with a repertoire of garden tools, the job can be made much easier. We recommend having a range of essentials to hand like rakes, garden waste bags, weeding tools and pruners.
Take a look at some of our favourites:
- Crest Garden expanding lawn rake
- Garland heavy duty waste bag
- Kent & Stowe anvil secateurs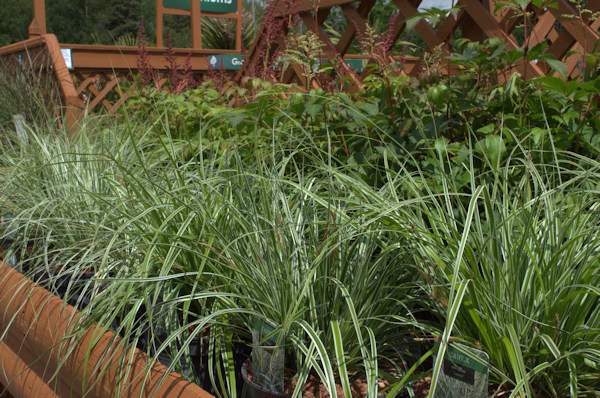 Bedding Season Means Colour
Our gardens brighten up throughout the summer months as flower beds are filled with blooms in all the colours of the rainbow. Plant your garden in block colours or mix shades together for vibrancy! There's no right way to plant your garden – it's all about what works for you.
Hanging baskets are always a popular choice and can be hung outside houses and on fences. Filled with trailing plants like ivy, and large blooms like petunias and geraniums, they add something to dull surfaces and brighten up our gardens from a height.
Alongside flowering bedding plants, a wonderful way to keep your garden looking full is with perennials and evergreen shrubs. By adding these types of plant to your garden you can create symmetry, depth and shape.
Varieties of shrubs and perennials like Euonymus 'Green Spire', Carex grass or Angustifolia Lavender look great alongside flowering plants. They bring year-round growth and attract insects, which is excellent for supporting complex food chains in ecosystems.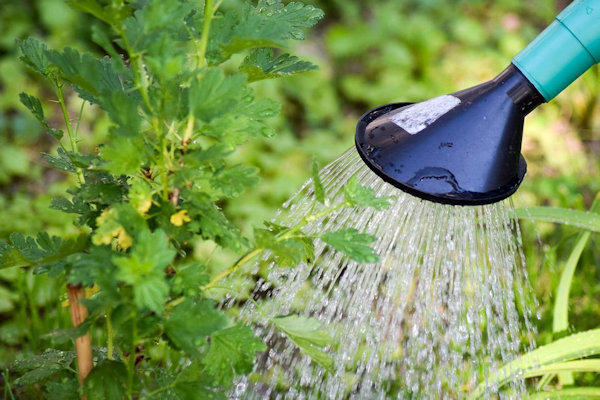 How Often Should You Water Your Garden?
The weather in June can be unpredictable, with some days being gloriously sunny and others bringing tremendous downpours. A crucial part of keeping your garden looking its best is caring for beautiful plants and shrubs to keep them healthy.
Watering your garden is an essential part of keeping it green. Having the right tools can make a lengthy job much easier.
Watering cans are an essential that you can find in every garden, but many other pieces are also available to help you keep your plants hydrated. You may benefit from hoses, spray nozzles and sprinklers.
Why not try some of these products?
- Gardena comfort multi spray gun
- Flopro multi jet rotating sprinkler
For the more experienced gardener, there's also drip irrigation systems. These watering networks sit on the surface of the soil and are designed to deliver water directly to the roots of the plants, saving time and reducing water waste.
Shop Water Irrigation Systems Here!