The Health Clinic at Longacres Garden Centre Bagshot
Publish Date: 20 October 2020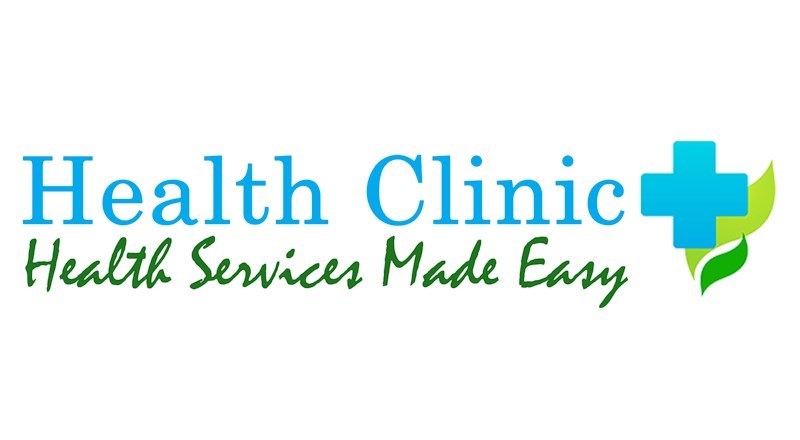 We are delighted to announce the Opening of a Health Clinic @ Longacres Garden Centre, Bagshot.
Part of the PillBox Chemists Group a family owned Healthcare company with 23 Pharmacies across the Southeast of England we are passionate about Healthcare.
The company is led by a strong team of Pharmacists with over 60 yrs of experience in Healthcare, working closely in partnership with Doctors, Dentists & Consultants.
The Health Clinic @ Longacres will provide NHS and Private Healthcare Services Including:
NHS Prescription Dispensing, Drop off & Pick up and ordering & Delivery Services
Health Checks, including Blood Pressure Tests, BMI, Body Composition, Cardiac Checks with ECG, Diabetes Test, Cholesterol Test, & a Lung Function Test
Flu Jabs
Private GP Services – Telephone Consultations, Home Visits, Quick Referrals to Specialist Consultants with Treatment Plans
Mobility & Homecare Services – Mobility Aids, Wheelchairs, Scooters & Independent Living
Covid-19 Anit-body & Antigen Testing With "Fit to Fly Tests" with Certificates
Free Medical Advice
Visit us at The Health Clinic @ Longacres Garden Centre, Bagshot or email info@health-clinic.co.uk
www.health-clinic.co.uk
Call us on 02073108458