Guess The Weight Of The Pumpkin & You Could Win £200 For Your Chosen Charity!
Publish Date: 07/10/2020 10:00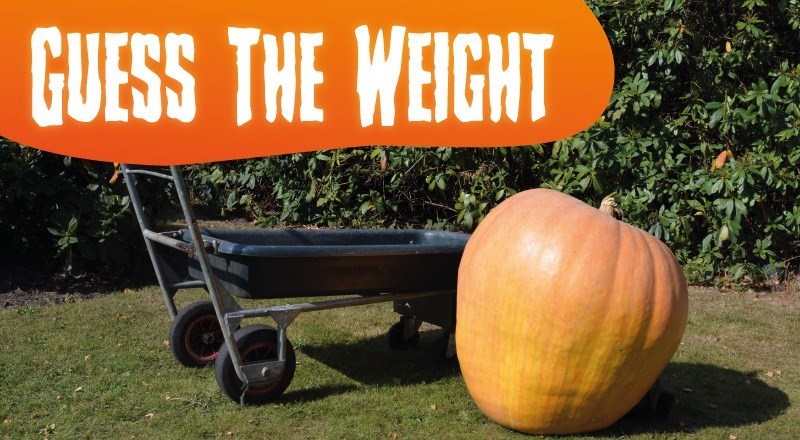 Update: A huge congratulations to Carlotta R who guessed to correct weight at a whopping 79.2kg! Her chosen charity was LinkAble in Woking!
Guess the weight of the massive pumpkin pictured and you could win £200 for a well known charity of your choice and a £20 Longacres Garden Centre voucher for yourself!
To make your guess, all you have to do is head to your local Longacres Facebook page and comment with the weight (in kilograms, down to one decimal place eg 10.1kg!) on the competition post - it's as simple as that! At the end of the competition we will find the person with the nearest guess and give them the good news!
This competition is running on our Longacres Bagshot page currently, but may be coming to your local centre's page soon!
We'd like to take this moment to thank the talented award-winning local Chobham grower for donating this amazing pumpkin to Longacres. Due to the current restrictions, the agriculture and farm shows it was destined for were all cancelled; however we are over the moon to make use of the pumpkin for a good cause!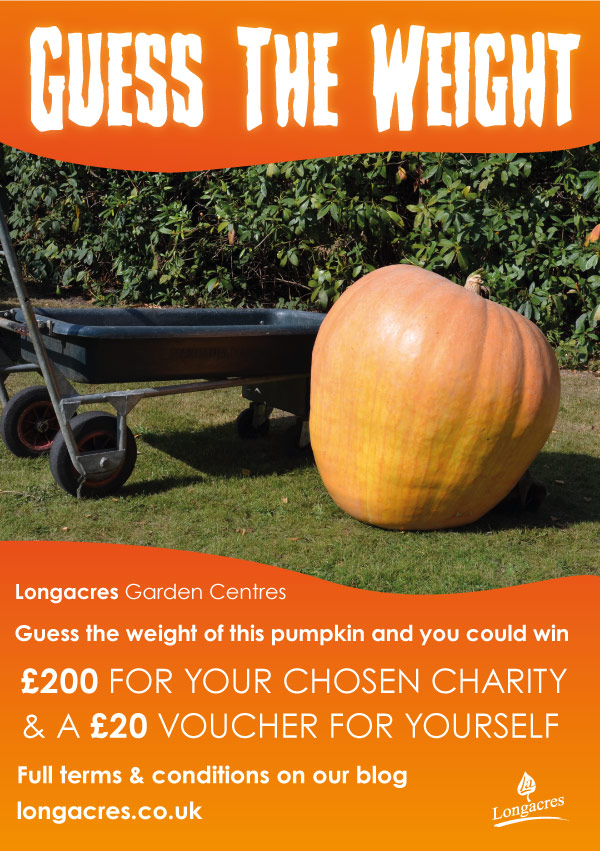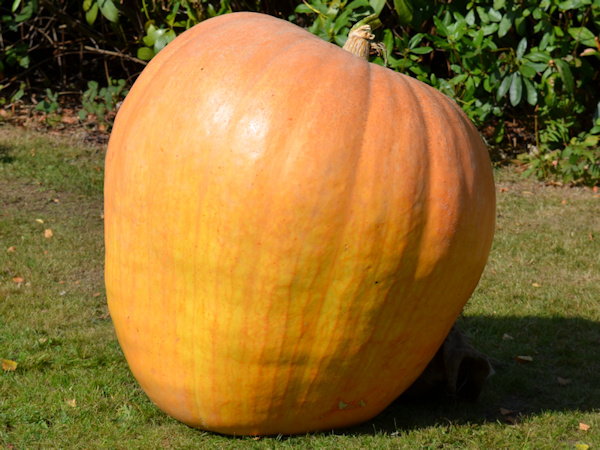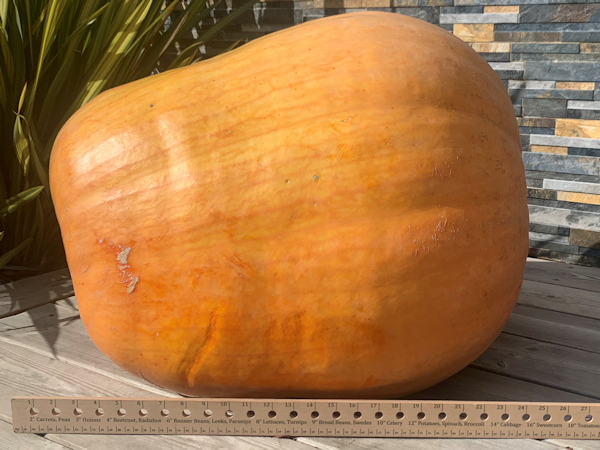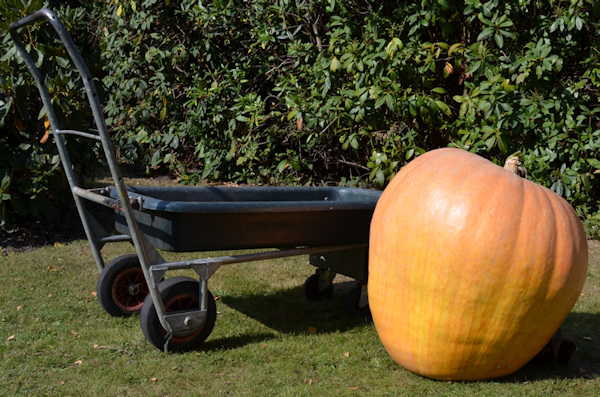 This competition starts at 19.00 on Friday 09/10/20, so be sure to take a look at your local Longacres Facebook page then! Good luck everyone!
The boring bit - Your guess must be in kilograms and down to one decimal place eg 10.0kg or 10.1kg, must be submitted by 23:59 on 30/10/20 and we will announce the winner on the 31/10/20. Only one winner will be chosen. If more than one person guesses the nearest then the person who commented first will win. We will contact the winner privately after the competition has ended. Judges decision is final. Duplicate entries will be disregarded and your first entry will be the only one to count. No "Like" or "Share" is required for entry to this competition but it is suggested. You can also submit your entry via competitions@longacres.co.uk - good luck!