Getting Into The Garden - May 2022
Publish Date: 05/05/2022 10:00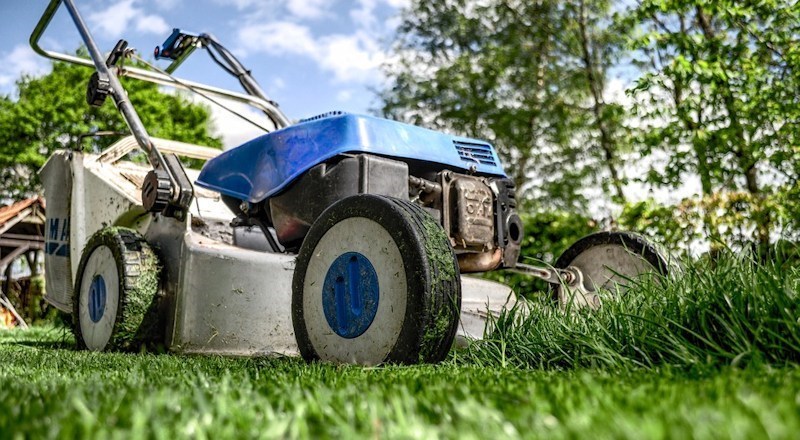 A new month has begun, and with it comes a new range of jobs to be done. April was a month of sunshine, showers and even a touch of snow, with the additional surprise of a truly glorious Easter bank holiday weekend. This gave the perfect excuse to get out into the garden for the long weekend, whether it was to do a spot of weeding or to mow the grass ready for a BBQ. The soil began to warm up nicely and the spring plants burst into action, giving us amazing displays of hyacinths, pulmonaria, daffodils, primroses and tulips.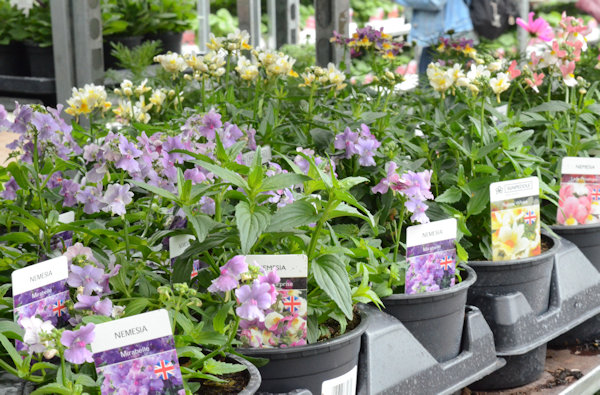 May is the perfect time for planting summer bedding, though you must be cautious of the weather. As bedding plants are delicate until mature, we recommend keeping young plants in a cold frame (or somewhere slightly warm) on nights where frost or significantly low temperatures are forecast. By adding bedding plants to the garden, you can create great displays of colour with minimal effort. The key to bedding plants is to get them when they are young, then by the time summer rolls around, your planters and hanging baskets will be bursting with blooms. Additionally, you can find a huge range of plants available during the bedding season to give you endless choice and variety.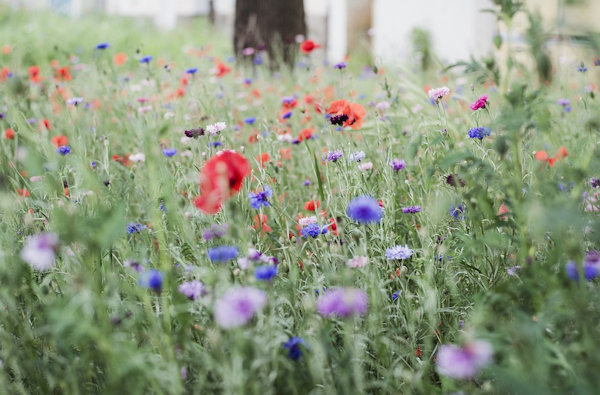 Alongside a faultless arrangement of bedding, we believe that we should give a bit back to nature. Allowing a section of your garden, no matter how big or small, to return to the wild side can give a helping hand to wildlife and insects trying to find a home in an ever-increasing urban area. What may sound like an expensive and time-consuming task is actually quite the opposite! Simply take a section of your garden, and just forget it is even there. No need to mow, weed or plant anything – just let it grow and become 'wild'. If you really wanted to step things up a notch, we recommend adding some Rainbow Seed Bombs. These are budget friendly wild flower seeds which, once in bloom, will attracts bees and butterflies to your garden. Should you find yourself wanting to go that extra step further, take a look at adding a hedgehog house or nest box. These are a sure-fire way to add some extra inhabitants to your garden.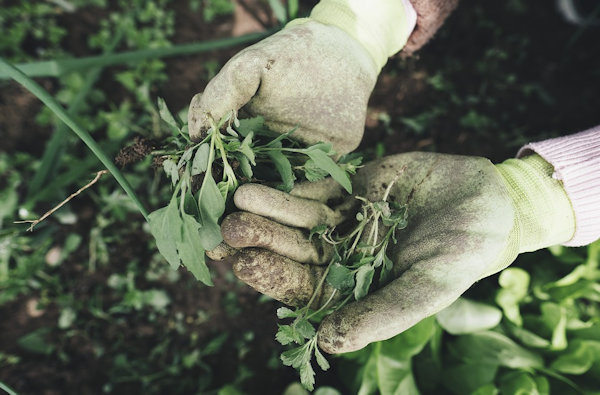 As the sun is out a little more during the month of May and the days are getting longer, it provides great opportunity to get stuck in with the never-ending task of weeding. This is a great time of year to keep on top of the weeds, a job we actually really enjoy. It gives us the opportunity to get to know what is growing and is the best way of getting to know your garden. As the weather gets warmer and the shrubs and flowers thrive – so do the weeds! A great way to keep them at bay is by using a chemical weed killer as this can save time and manual labour. Alternatively, you could get hands on and stuck in with a weeding trowel for a more instant approach.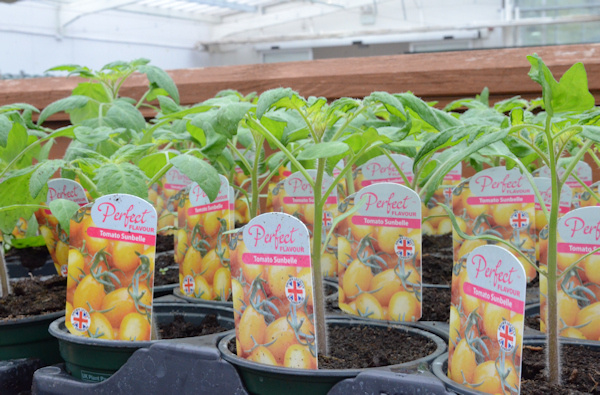 Any vegetables in cold frames should be coming along nicely, with some getting very close to needing to be planted on. Taking your bedding vegetables and sizing them up to the next pot size is a key step in ensuring best result when growing vegetables. We find vegetables are a great way to get into gardening, and can be very satisfying to see your own home grown produce at the end. If you are new to growing veg, buying them as a mature plant can be a fool proof way to get some experience and knowledge on the joys of growing your own.