Courier Delays Following The Easter 2019 Weekend
Publish Date: 25/04/2019 16:00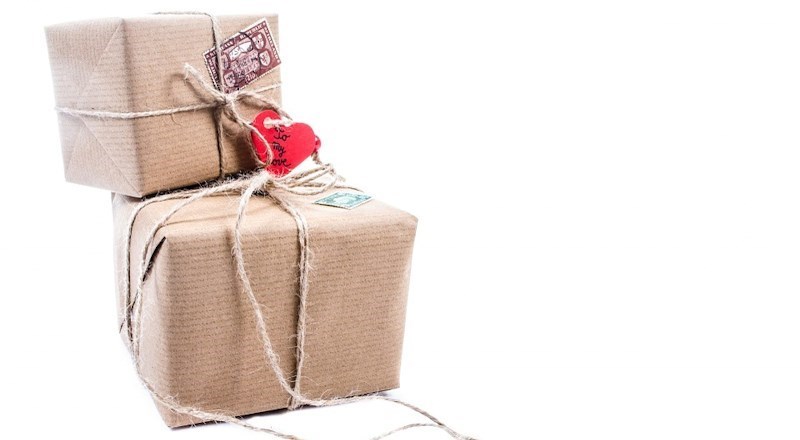 The following only affects nationwide deliveries that do not contain flowers. Any local deliveries are also unaffected due to our own fleet of vehicles which handle the immediate areas.
Unfortunately we have been notified by our couriers that due to an unprecedented volume of parcels being dispatched following the Easter weekend, they are experiencing a significant number of delays in delivery times. Therefore if you are expecting a nationwide order from us, then it may be subject to delays.
We are truly sorry for any inconvenience this may cause and kindly ask that you allow approximately 2 working days from when the order was expected to be delivered to you.
We are working closely with the couriers to ensure that all orders are delivered as soon as possible.
We would like to thank you for your patience and understanding.