A Houseplant for Mother's Day 2018
Publish Date: 08/03/2018 12:57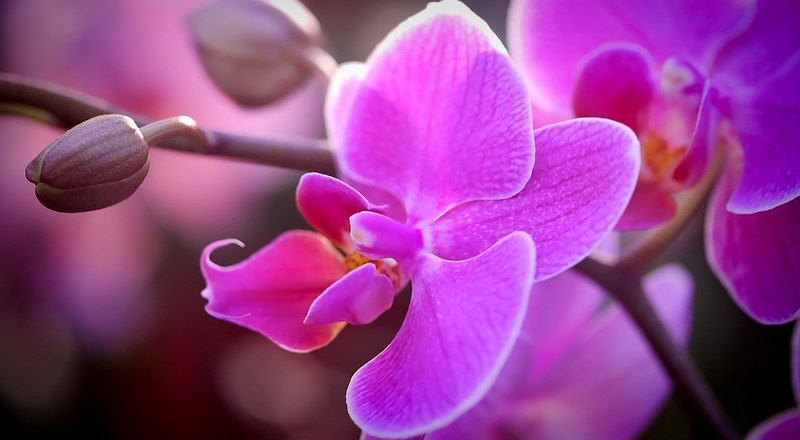 We have a wonderful selection of locally grown Perfect Choice spring planters and containers - which Mum can enjoy indoors for Mother's Day before putting in the garden afterwards. Planted up with a mixture of spring flowering plants including primroses, dwarf daffodils, conifers and grasses. From colourful watering cans to painted tins, wicker baskets to ceramic wellie boots or frogs – there's something for everyone. A really special range which will give weeks of pleasure – and the planter can be reused!
Our houseplant section is brimming with flowering plants - stunning moth orchids (Phalaenopsis) which flower for months, plus beautiful Belgian azaleas and a great choice of planted bowls and containers. Fragrant flowering plants like jasmine, lilies and gardenia. For those who prefer foliage plants, we have all shapes and sizes at our Bagshot store – from large specimens to the tiniest cacti and succulents.
Find our Mother's Day plants online here and our range of day to day houseplants online here.