Zaplites - the App Enabled Lights
Publish Date: 25 October 2016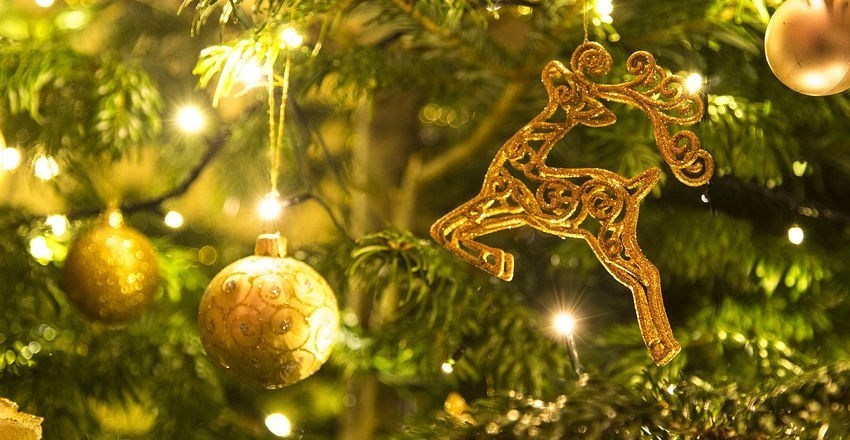 You know what it's like when it's windy and raining out and you've forgotten to switch your Christmas lights on…and this year you decided to set them up from your garage. Nuisance right? No more trudging outside in your slippers! Zaplites have brought you App Enabled Lights. Hip, hip, hooray! Here at Longacres, they are now in stock, ranging from £19.99 through to £59.99.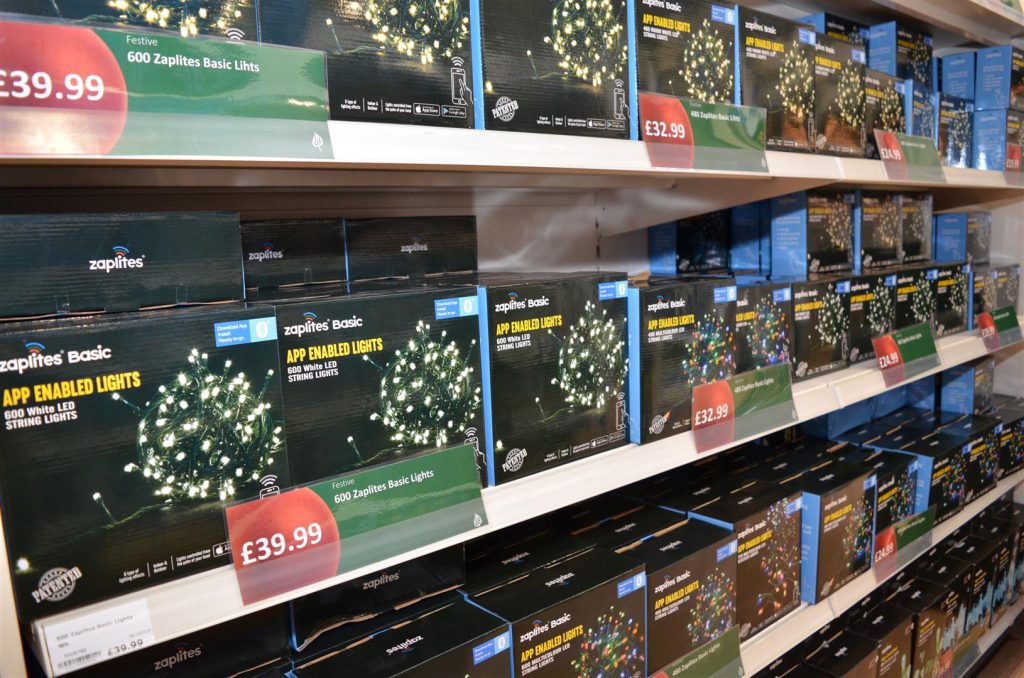 Zaplites are LED string lights that you can work from your phone. Simply download the App from Google Play or the App Store – or scan the QR code on the side of the box – and you're all set to go.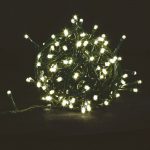 The lights can be controlled from up to 30m away (providing there isn't a wall between your phone and them) and can be used indoors or out as the receiver is weatherproof. You can control the brightness of the lights, along with different lighting effects. Make sure you do check the specifications on the back of the box to ensure the lights are compatible with your device. Get a few strings and you can have endless fun changing your household displays. I bet Santa wishes he had some of these too.