Win a Tea for Two Furniture Set at Longacres Bybrook Barn
Publish Date: 13/06/2017 13:00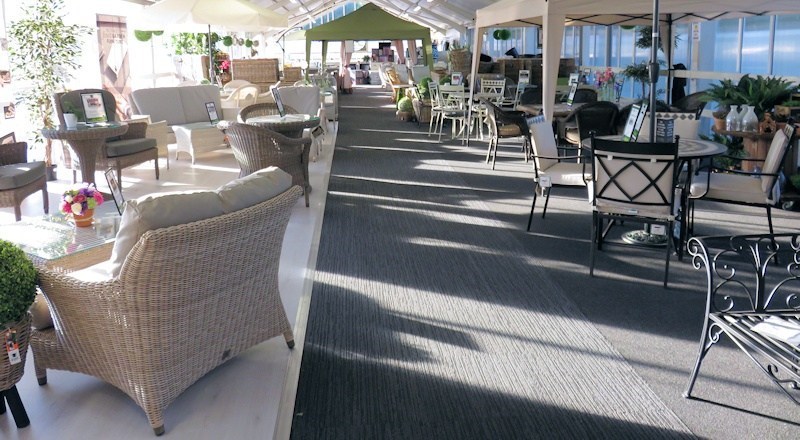 How would you like to win yourself your very own tea for two set so you can make the most of the weather?
We are offering one lucky person the chance to win the stunning TOBs Tea for Two set, just in time for summer - all you have to do is take a look at the pinned post on the Longacres Bybrook Barn Facebook page and let us know your answer to this question; how many furniture sets did Longacres sell at all of their stores last year? Once you've written your answer in the comments section, then give that post a "Like" & "Share" and that locks in your entry.
If you haven't already seen the work and improvements that have happened (and are still happening) at Longacres Bybrook Barn, then be sure to come take a look! You'll find our huge 6000ft furniture show room, new café, new plants area, new facilities and so much more.
Our amazing furniture show room includes big names such as Lifestyle Garden, Hartman, Supremo & many more. Whether you are looking for a nice quaint bench or swing seat to sit and read on, or a huge 8 seater dining set or lounge set to entertain the whole family, we have what you are looking for. You can find our furniture show room upstairs by taking the stairs at the rear of the café (back left of store) or by the Bond & Wilkes showroom (back right of store)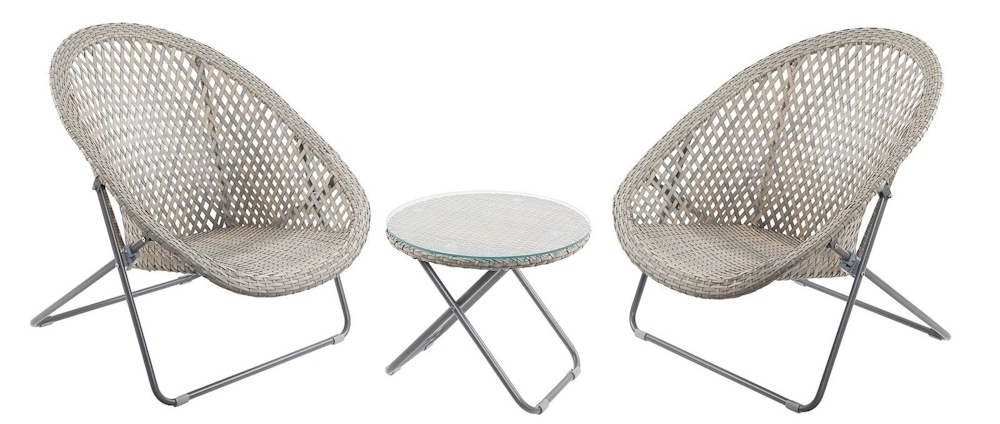 This stunning bistro set comes with two synthetic rattan chairs with metal frames (75 x 85 x 32cm) and a glass topped table for cold drinks (50 x 41cm) - all of which folds for easy storage. This set is worth a whopping £149.99 in store!
Now the boring bit – all entries must be posted before the 30/07/17 with the winner being announced on 31/07/17. For your entry to be counted it must be posted in the comments section of the original post or a reminder post shared by Longacres. Tea for Two set cannot be exchanged for other goods or a money alternative. Strictly one entry per person. If multiple entries are uploaded then we will take your first guess. The winner will be the closest entry that has 'Liked' & 'Shared' the post in question. Judges decision is final. On the off chance two entries are an equal distance apart from the answer, then we will take the first answer posted as the winner. Winner to collect item from Longacres Bybrook Barn in Ashford, Kent. Any comments that have been edited will be disqualified.