What to do in your garden - September 2017
Publish Date: 01/09/2017 15:07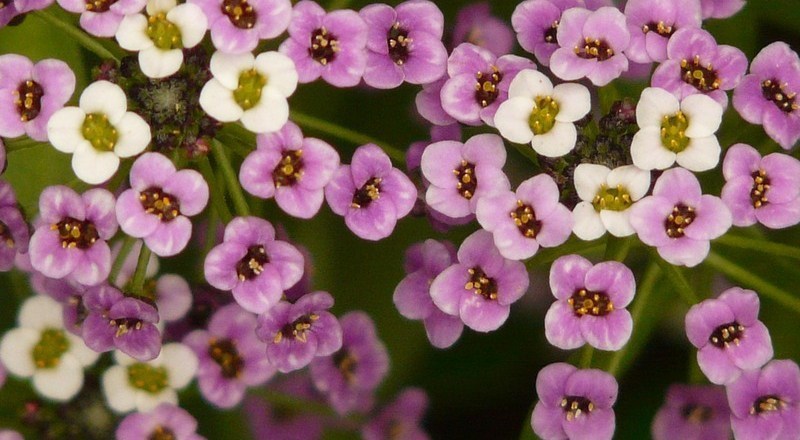 September can be a wonderful month weather-wise, and there's still time to enjoy the beauty of the garden and late summer flowers such as dahlias and chrysanthemums which will continue to bloom until the first frosts.
Now is the time to plan ahead for next year and start planting bulbs to flower next spring, and think about areas of the garden that may need replanting or updating with new perennials, shrubs and trees. We always have plenty to choose from in store and online – so you can get ideas and inspiration from Longacres!
Evergreen shrubs give the garden structure and colour over winter, and brighten up dark areas with their interesting foliage. We have a superb selection available and our favourites are: euonymus, pittosporum, pyracantha, elaeagnus plus hedging such as box, laurel, Photinia 'Red Robin'. We have new stock arriving every week.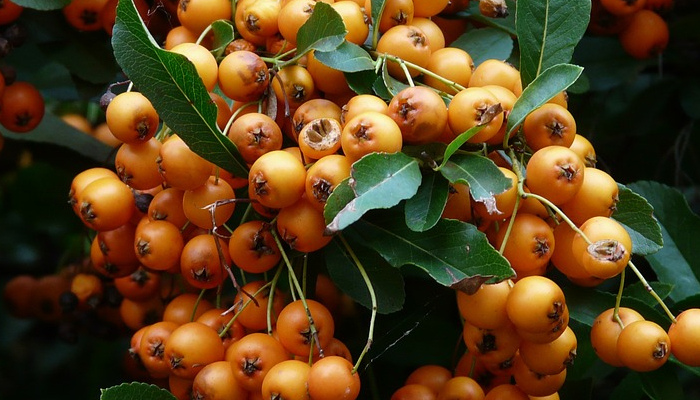 Bulbs are now in stock! What an exciting time to plan what to plant where, in your garden - imagine the colourful show of beautiful spring flowers you'll have next year, in beds, borders and containers. From tulips to crocus, daffodils to alliums – we have a fabulous choice available.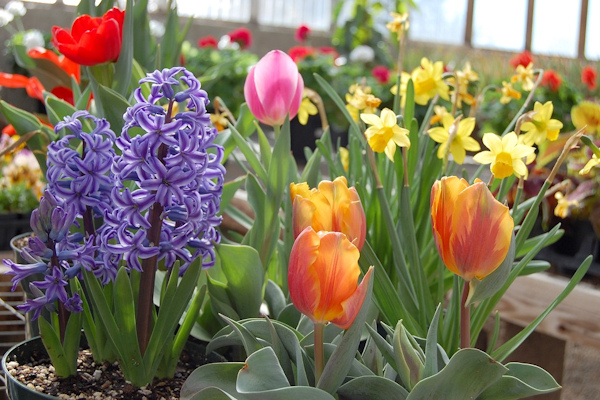 Climbers for autumn colour: Parthenocissus quinquefolia, otherwise known as Virginia creeper, and Boston ivy (Parthenocissus tricuspidata) are two of the best climbing plants for glorious brilliant red autumn colour. Vigorous and self-clinging these will quickly cover a wall or fence and cope well in shady positions.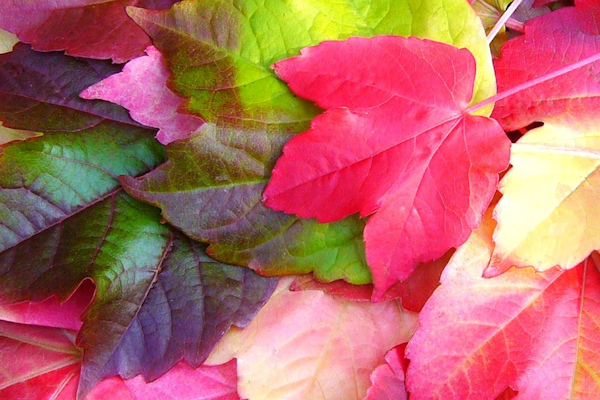 Now that your summer hanging baskets and containers are starting to look tired - have a look at what we have for autumn and winter colour, including ready-made hanging baskets and patio containers.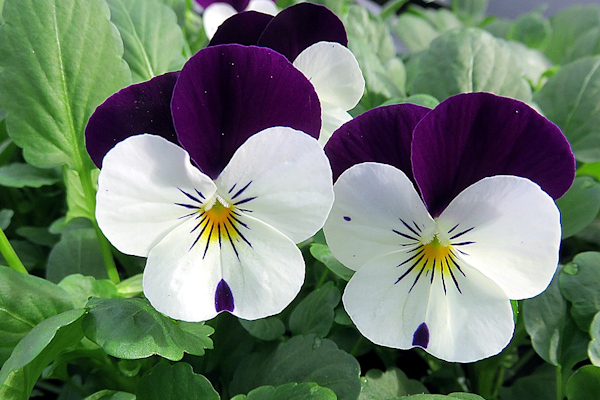 Hardy heathers are here – great for planting in beds, borders and as ground cover. Bee friendly and low maintenance – we love them! Calluna vulgaris 'Garden Girls' are called "bud bloomers" because their flower buds stay closed but show colour for several months and are superb for containers and hanging baskets.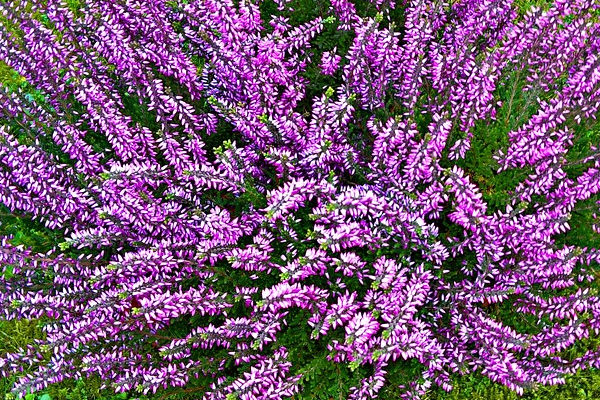 Autumn flowering plants – we still have plenty of colourful late flowering perennials, ornamental grasses and shrubs such as aster (Michaelmas daisy), Japanese anemones, hebe and plenty more, which are great for colour at this time of year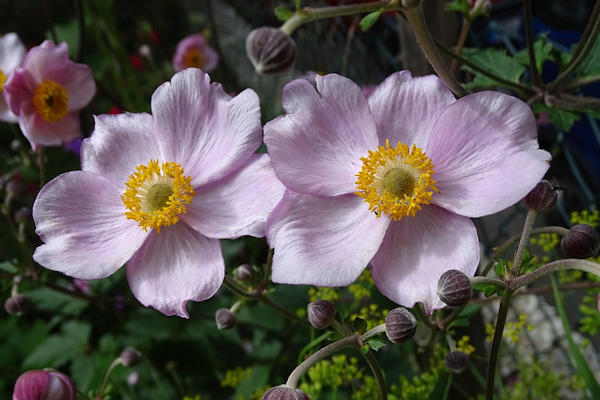 Plants for shade: most gardeners have a few shady areas in the garden which are often difficult to get plants to grow in. Have a look at our blog article for more guidance for what to plant