What to do in your garden - November 2017
Publish Date: 01/11/2017 14:00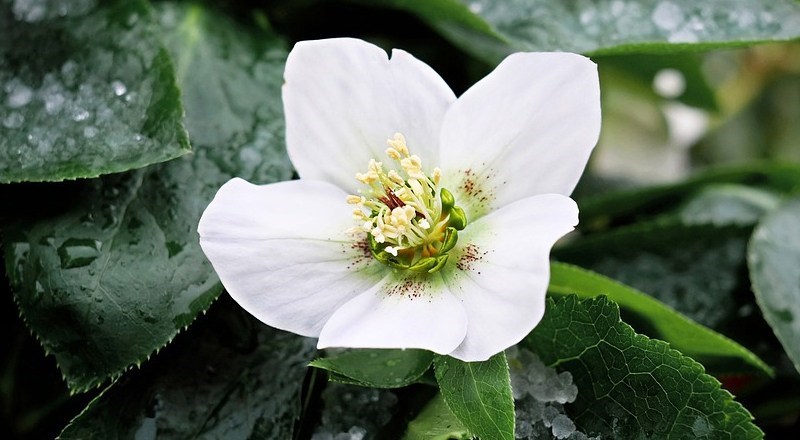 Now the clocks have gone back and the evenings are drawing in, it's a time of year that we want to get out in the garden as much as possible to clear leaves and tidy up, and prepare for winter. But there's still plenty to plant in the garden and indoors, and Longacres has plenty to inspire you over the next month:
Every home should have houseplants – and some varieties in particular, are known for their air cleaning qualities, which in this day and age with the latest information about air pollution- is good news for all of us. Click on this link for further information on the best plants to choose.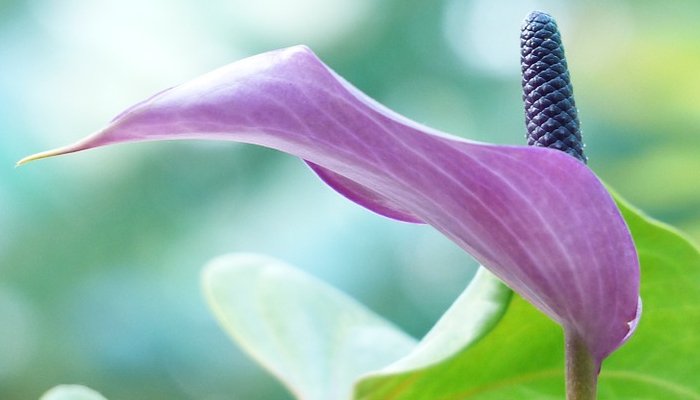 Cut back herbaceous perennials that have died down – now is also a good time to divide them too, provided the ground isn't waterlogged or frozen. The soil will still be warm enough for root growth and plants should re-establish nicely by spring. Any less hardy perennials like agapanthus and hardy fuchsia will benefit from a mulch to protect the crown over winter.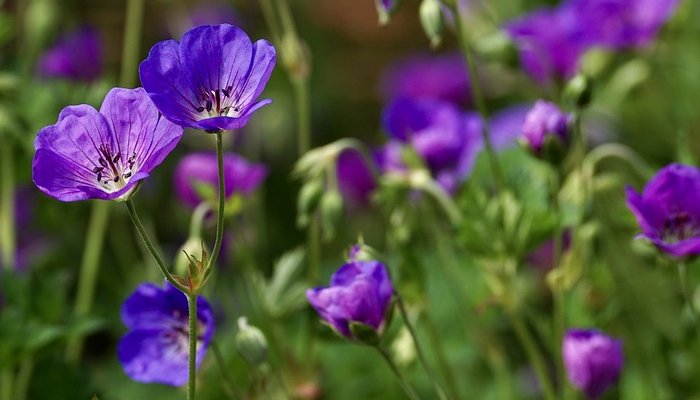 Topiary (the art of training plants into clipped forms such as pyramids or balls) make great gifts and the most popular plants are the evergreen bay, box and yew plants. You can start with untrained plants or we sell ready-clipped specimens which can be grown in a container and make a statement outside your front door or on your balcony or patio.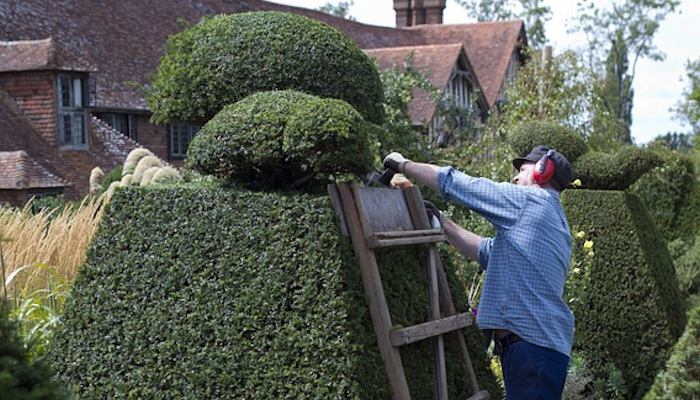 Hellebores are one of the "go-to" winter flowering perennial plants. Numerous varieties are available. One of the most popular hellebores is the Christmas rose or Lentern rose, Helleborus niger, - a useful addition to any garden with its beautiful pure white flowers brightening up dull days. With semi-evergreen foliage, it flowers in late winter to early spring. Use it in containers for a pop of colour, or plant in moist but well-drained soil, in partly shaded areas of the garden for best growing conditions. To better show off the flowers, you can cut back faded or damaged foliage to expose them. Hellebores also make great cut flowers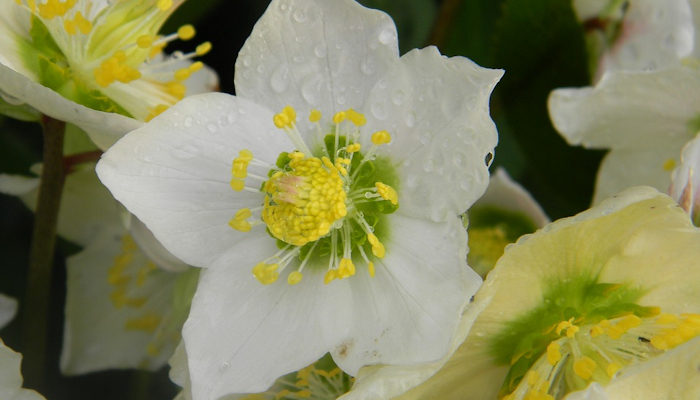 It's not too late to plant bulbs – see what we have left in stock! Conditions are perfect for planting bulbs and they'll reward you with wonderful spring flowers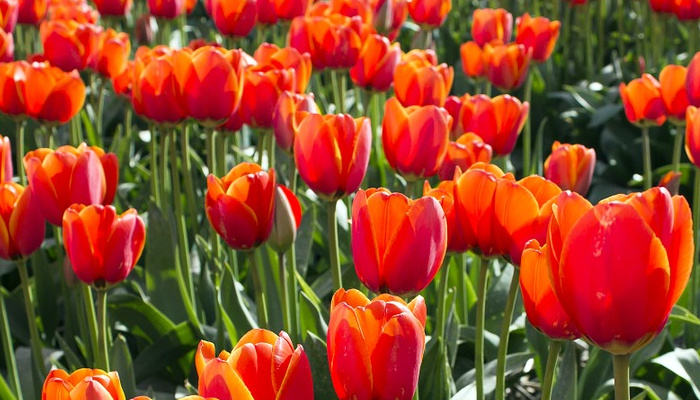 Autumn and winter flowering bedding plants – we still have a superb range of colourful plants to choose from: viola, pansy, polyanthus and primrose, plus sweet William, forget-me-not and bellis which will flower next spring. Hanging baskets and patio planters are also available to instantly cheer up your front door or patio. Have a look at our great selection in store or online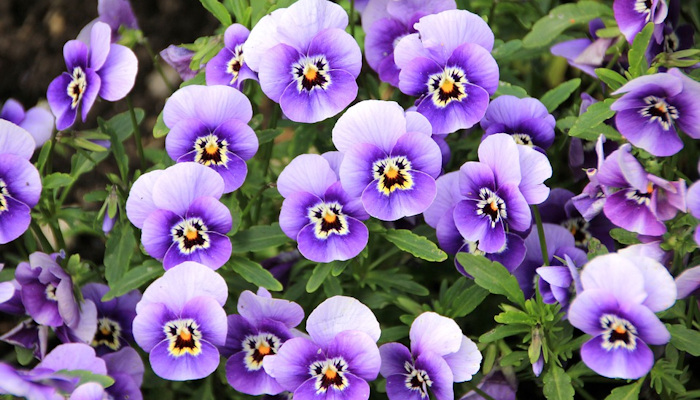 Evergreens galore are in store! A wonderful selection of winter foliage and berry colour including our pick of the best for foliage and flowers. We have so many useful winter interest shrubs in store so come in and take a look. Acid (ericaceous) loving rhododendron and evergreen azaleas, and camellia – all flower next spring and now is a good time to plant them. If your soil is too limey or chalky, they make great container plants – use a loam-based ericaceous compost such as John Innes, with controlled-release fertiliser pellets such as Miracle-gro Azalea, Camellia & Rhododendron Continuous Release Plant Food. This will ensure the plants are fed throughout the growing season next year. Make sure you water your patio plants every so often over winter as it's easy to forget. Even if it rains, container grown plants won't get the amount they need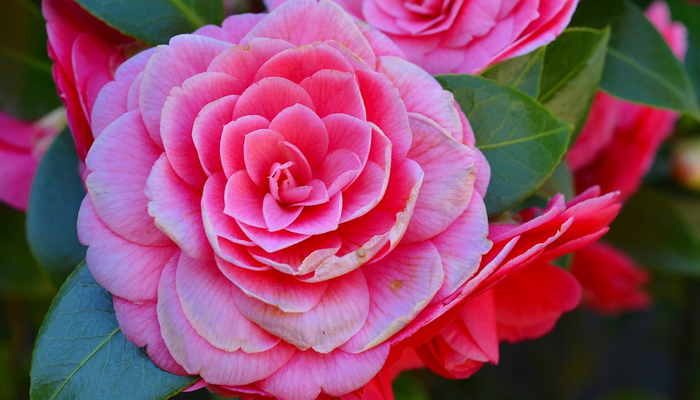 Foliage interest over winter is important in the garden and shrubs such as leucothoe, aucuba (spotted laurel), nandina (sacred bamboo), elaeagnus, pittosporum and the golden choisya are useful with their colourful leaves.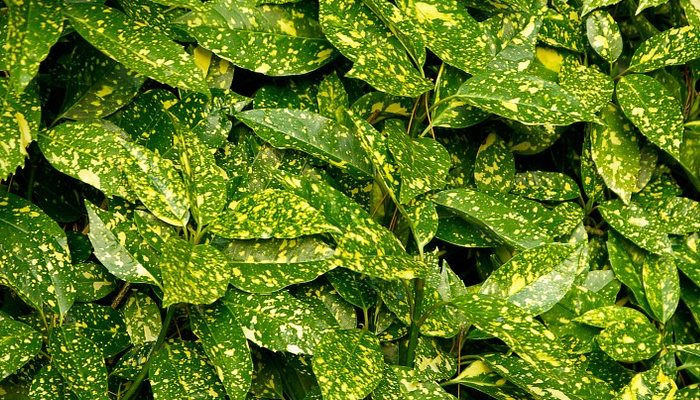 Plants with berries: Now is also the best time to buy and plant pyracantha, skimmia and hollies, with their attractive winter berries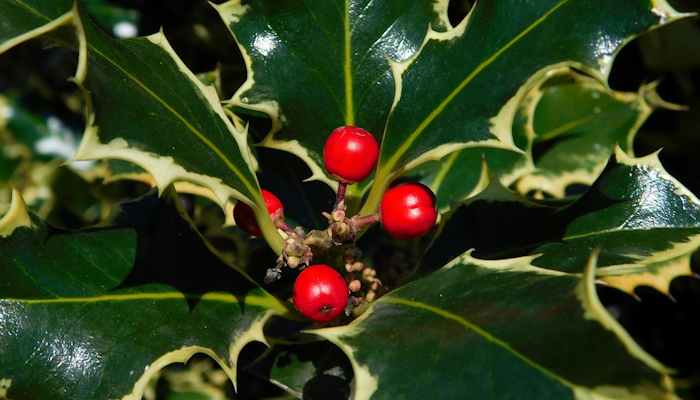 Hedging plants– we have a great choice of plants suitable for hedging. Bare root hedging should be in stock soon: once plants are dormant with the cold snap, we will have a selection available (contact your local store to check availability) See our hedging plant feature for further information.
Protect tender plants in containers from winter cold by wrapping the pot in bubble wrap and fleece around the top of the plant. Move containers to a sheltered spot near the house, or better still into a frost-free place such as a cold greenhouse. Remember to water occasionally over the winter months as the rain will not reach the soil of a containerised plant.
New seasons roses are in stock – although they have no leaves and look like twigs in a pot – these are ideal to plant now, so they can get established over the winter and burst into growth next spring. From climbing roses to shrub roses, we have plenty to choose from.