What to do in your garden - June 2017
Publish Date: 09/06/2017 12:14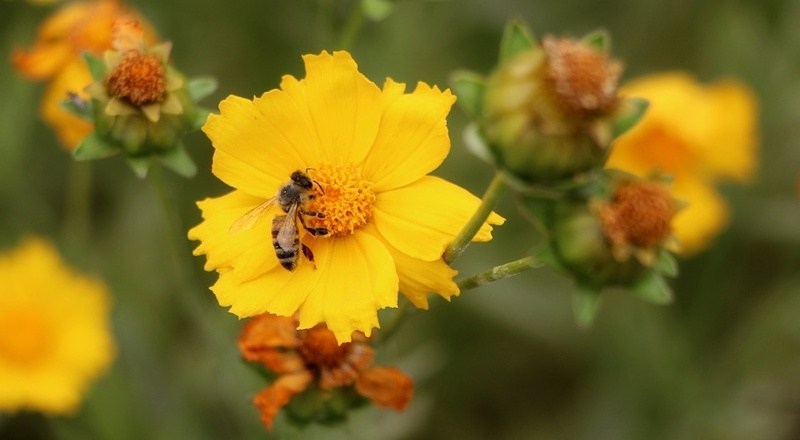 • Cordyline australis (cabbage palm) makes a striking feature plant for containers or sunny borders and can grow to tree size after several years if planted in a sunny or partly shaded, sheltered position in the garden.

• Roses are in bloom in our garden centres and with so many different types to choose from - patio to climbers, shrub roses to standards - you're bound to find one for your garden.

• Feed your patio plants and hanging baskets regularly with all-purpose liquid fertiliser, to ensure they are getting the right nutrients to bloom all summer long. Phostrogen, Miracle-Gro and Tomorite are some product names to look out for.

• Summer flowering clematis are in stock now – in all different colours for wonderful blooms – many will flower now, and again in the autumn, once established. Many can be grown in containers.

• Salix integra 'Flamingo', a willow which has striking pink and white variegated foliage and gives an eye-catching pop of colour to your garden.

• Watering: with strong winds and sunshine drying out plants, make sure you water them well. Find our guide on how to best water new plants by clicking here.

• Lavender galore! Whether it's a hedge or single plant to liven up your patio, lavender hits the spot in a sunny, well-drained position. For more information take a look at our blog post by clicking here.