What to do in your garden - April 2017
Publish Date: 01 April 2017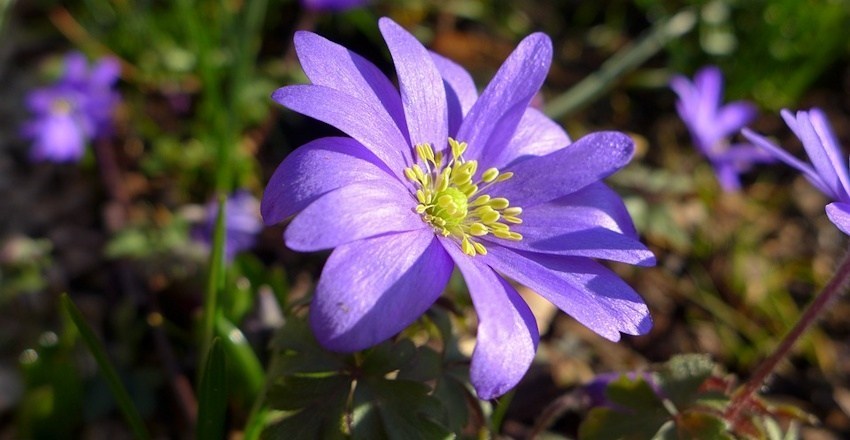 There's so much to do in the garden in April – it's hard to know where to start! Now is the peak time to plant perennials and shrubs, and our plant centres are fully stocked with some fabulous plants to make your garden look amazing this season.
• Our shrub departments now have a massive range of perennials, climbers, roses, rhododendrons, trees and shrubs too numerous to mention - so come and see what we have. Our selection of olives, grapevines and palm trees will make your garden look so lush there'll be no need to go abroad this summer – you'll feel like you're in the Mediterranean!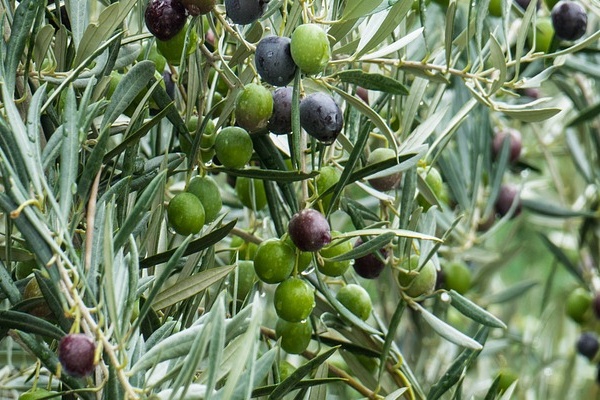 • Spring bedding looking good – we now have a massive selection of Perfect Choice box bedding to choose from, (to tide you over until summer bedding is safe to put outdoors), plus tomatoes and Perfect Flavour vegetable packs including lettuce, brassica, onions and peas. Chilli peppers coming soon!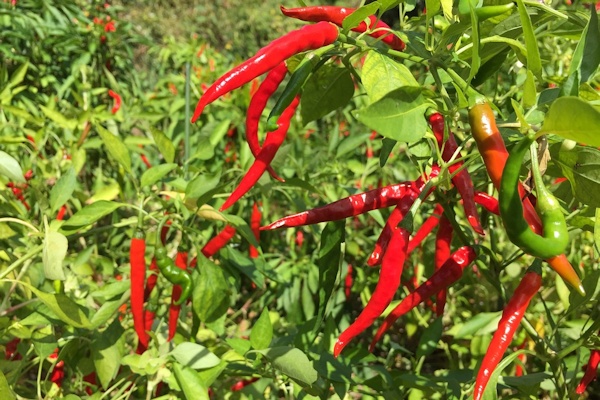 • Grow your own flower garden – let your imagination run wild and have a garden full of a rainbow of colours, or subtle hues of your favourite colour flowers. Now is the time to sow hardy (frost tolerant) and half hardy (frost tender) annuals, to flower in summer and autumn. Unwins and Suttons Seeds have many different varieties available from zinnia to sunflowers. Plants will come into flower earlier if sown indoors to begin with, rather than if grown directly into the soil. Find out more by clicking here.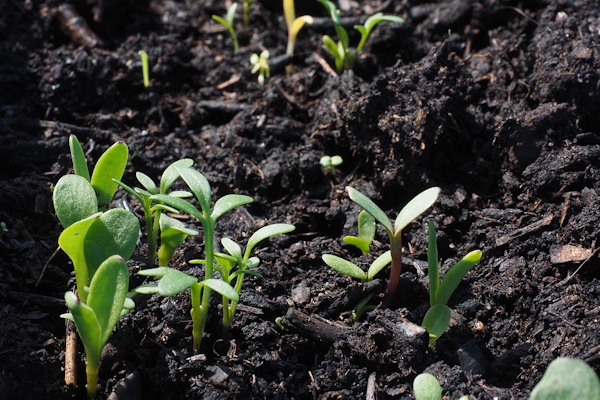 • Planting perennials and shrubs: If you are new to gardening or need a refresher on the best way to plant perennials and shrubs, we've written a handy "how to" guide which you can find by clicking here. We also have a huge range of gardening tools to make the job as easy as possible.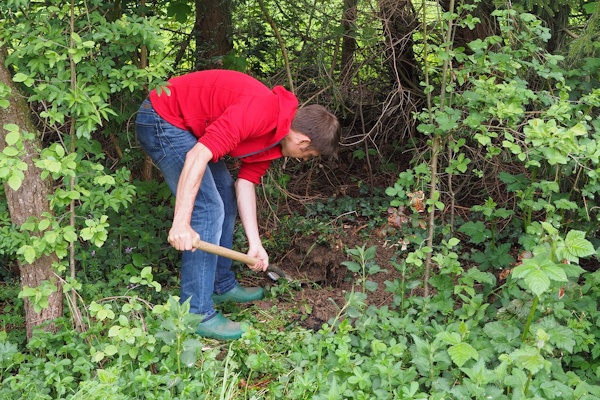 • If they've been in the same pot for a year or two - now is the time to repot your houseplants. Plus - don't forget to regularly feed your plants from now till September, using a proprietary fertiliser for the plant type, following the instructions on the packet. Find out more by clicking here.
• Herbs: fabulous selection now available: parsley, sage, rosemary and thyme – from 9cm pots to larger plants. Choose a sunny position for planting: a window box, container or well-drained sunny garden border for a wonderful lavender hedge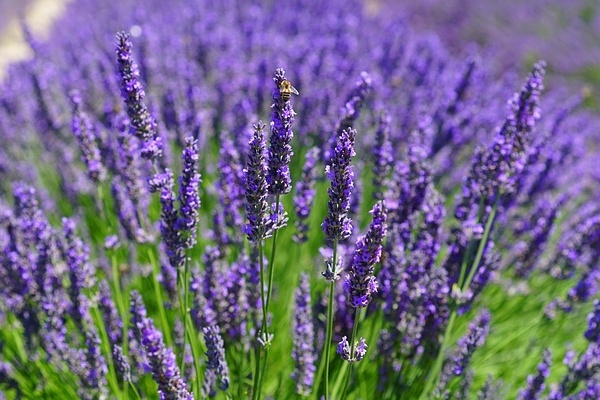 • Feed your lawn towards the end of the month with one of our many different lawncare products and spreaders to make your lawn the envy of your neighbours!
• Feed shrubs, roses and container plants with a general-purpose fertiliser such as Vitax Q4 or Growmore, to give plants the nutrients they need now the weather is warming up. Specialist fertilisers for other plants available, such as ericaceous fertiliser for acid-loving plants such as azalea, camellia and rhododendron) – see online or instore for details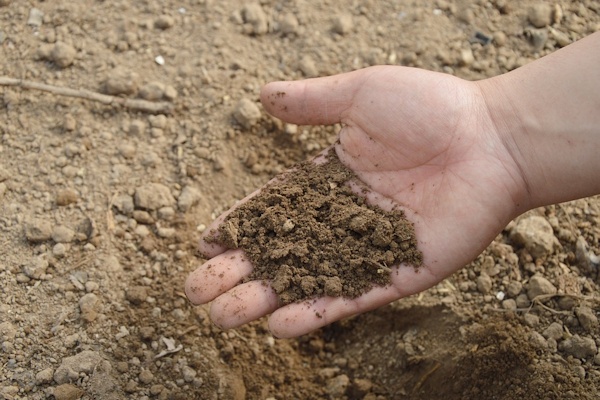 • Tie-in twining climbers such as clematis and honeysuckle to get the best from them when they flower – we have all the equipment you need from secateurs to twine, trellis to vine eyes – to secure your plants ready for the wow factor this summer