Viano MO Bacter, Viano Bio-Lime & Viano Recovery Endorsed by RHS
Publish Date: 06 June 2017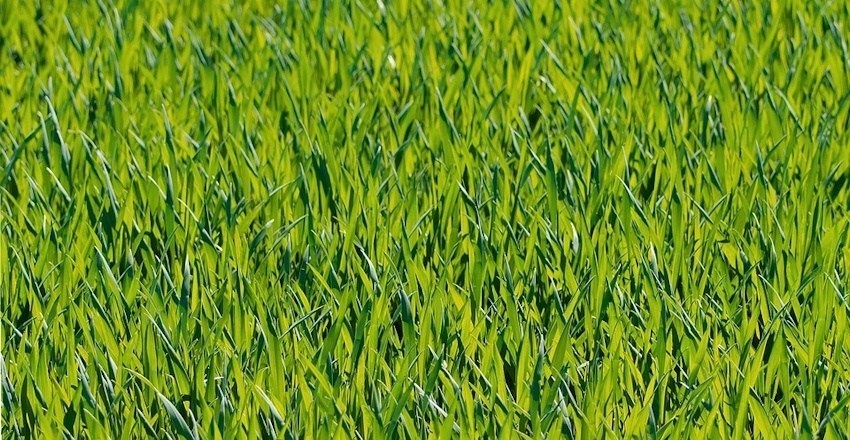 We are pleased to hear that Viano MO Bacter, Viano Bio-Lime and Viano Recovery lawn products are now endorsed by the RHS! We here at Longacres have been stocking these fantastic products since 2014 and we are glad to hear they are finally getting the recognition they deserve.
Viano MO Bacter is an organic-based, slow release fertiliser for lawns, which destroys moss by secondary action. It is easily spread, contains no chemicals, is child and pet friendly and will not harm plants and shrubs.
Viano Bio-Lime combats the acidic and sour conditions that can be ideal environments for moss to become established in lawns, sweetening the soil and raising its pH. It also contains magnesium, which gives the lawn good winter colour. Viano Bio-Lime is ideal as an autumn and winter treatment.
Viano Recovery can spruce up a lawn for any special occasion. It is an organic fertiliser containing a number of effective ingredients, including Humifirst, a unique ingredient that creates biological activity and acts as a plant growth stimulant. Viano Recovery is ideal for use before laying turf, before seeding, and as an autumn feed, as well as after a drought, hard play or scarification. Like Viano MO Bacter, Viano Bio-Lime and Viano Recovery are child and pet friendly.
You can find the Viano Mo Bacter on our website in a 20kg & 7.5kg, as well as the Viano Bio Lime 20kg and Viano Recovery 20kg.