Time to carve some pumpkins
Publish Date: 11/10/2016 13:13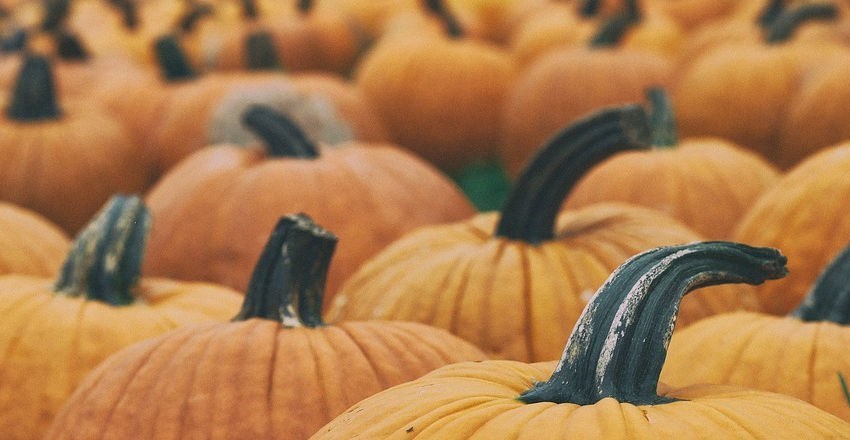 It's nearly
Halloween
Littleacres
and that means only one thing! Time to get your
Pumpkins
and make some crazy scary faces! Just follow the steps I have put below and hey presto, your completed work of art! I would love to see all of the
Pumpkins
you make so please could you send me a photo of your completed
Pumpkin
and I will select a few and place them up on our blog for everyone to see just how talented you all are. We have some awesome
Pumpkins
in stock here at Longacres so if you get stuck for one, we've got plenty.
Now, let's begin to have some fun!
Step 1 – Select your
Pumpkin
and give it a quick wipe over with a damp cloth just to remove surface dirt.
Step 2 – Ask an adult to cut the top off of your Pumpkin – Do Not try this on your own as knives are very sharp. Once the top has been cut off, this will be the lid so keep it to hand.
Step 3 – This is the messy stage where we are going to remove the contents in the middle of your Pumpkin. For this, you will need a big spoon and a bowl. Simply scoop the insides of the Pumpkin out making sure you place the contents into the bowl. Before you throw this bit away, get the tiny seeds from it and lay them out on a dry cloth in a warm room to dry out. Then, when they're all dry, place them in a safe place as next year, you can grow your very own Pumpkin!
Step 4 – It's time to carve your scary face! Taking a piece of paper and a pencil, draw a sketch of what your scary face is going to look like. Next, you will need to draw the scary face that you have designed, on to your Pumpkin. By doing this, you will see how it looks before you cut away at your Pumpkin.
Step 5 - You will need Adult Supervision for doing this bit as we don't want any of you fantastic artists getting hurt! Carefully, your Adult helper will now carve out the face on your Pumpkin. I can't wait to see all of your completed Pumpkins!
Step 6 – Take a photograph and sent it in to me please. Just email your picture to plantsonline@longacres.co.uk and mark them for the attention of Gertie the Gardener. I hope that you all enjoy your Halloween. Remember that if you're going out Trick or Treating, then please take a responsible adult out with you but keep your eye on them, they may try and steal your treats!
Best wishes Gertie the Gardener