The Longacres Food Hall
Publish Date: 06/09/2016 09:28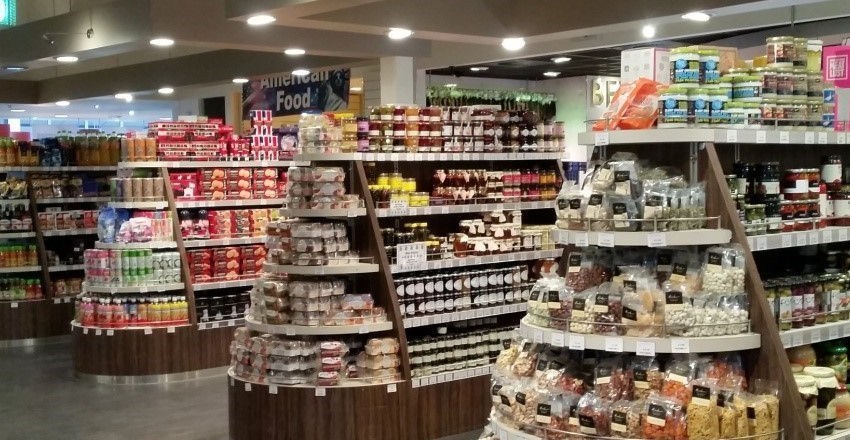 You may think that here at Longacres we're all about gardening. We are (of course) but we do enjoy some lovely food as well so we have a large food hall featuring a wide range of products.
From butchers to bakers (no candlestick makers - although we stock a great range of scented candles and holders!), fresh fruit and vegetables, biscuits, snacks and speciality foods from America and South Africa.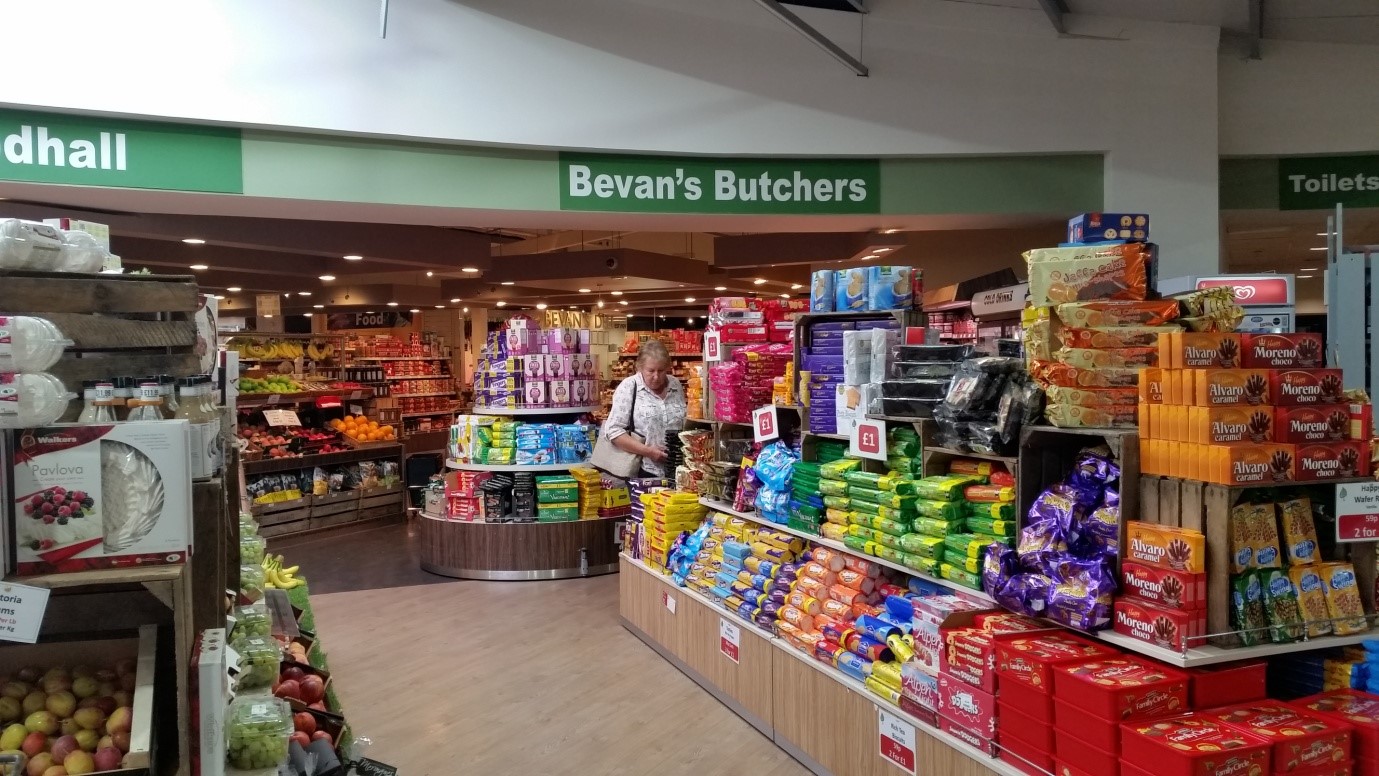 Our bakers provide fresh bread and cakes daily, along with croissants, doughnuts and hot soups. Bevans Butchers offer a wide range of meats, including some very tasty marinated dishes to tickle your taste buds. Not only that, they also offer cheeses from around the world, speciality cooked meats, pies and fish. We also offer seasonal selections ranging from Easter eggs through to Christmas cakes and puddings, and the most delicious Panettone selection. If you're looking for something different or a yummy treat, we look forward to seeing you in the Food Hall at Longacres Bagshot soon.