The Countdown Has Begun On Our Little Longacres Competition
Publish Date: 23/06/2017 14:19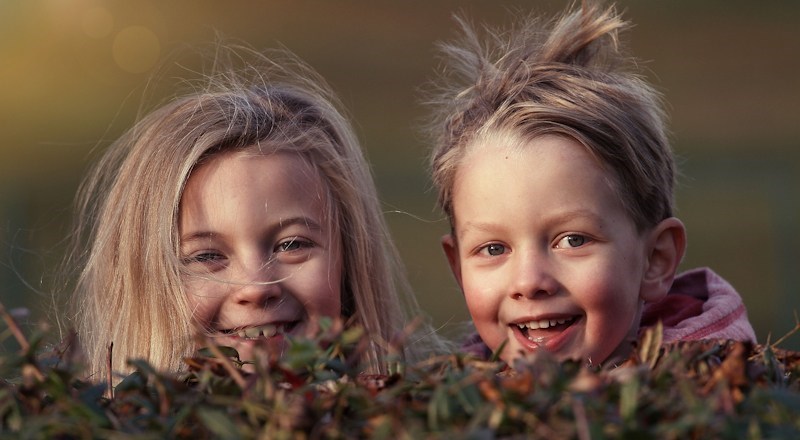 The count down has begun for entries to our Little Longacres Competition which ends on 26/06/17!
We are asking you to get out in the garden with the kids and help them create a stunning miniature garden to be in with the chance of winning either £100, £50 or £25 of Longacres vouchers to be used in stores (1st, 2nd & 3rd place prizes)
You can find full details on this event and how to enter by taking a look at our original blog post by clicking here!
Good luck everyone!