Snap, Share & Win a Bag of James Wellbeloved Dog Food - The Winners
Publish Date: 10/07/2017 14:34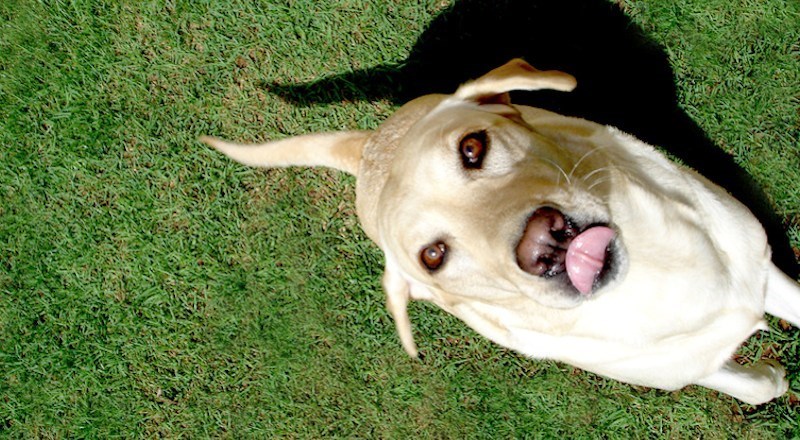 A huge thank you to all of the entries into our Snap, Share & Win a Bag of James Wellbeloved Dog Food competition. We had such an amazing response to this competition that we spoke to the supplier and actually increased the prizes from just 1 to 5 prizes in total!
It is safe to say that this was the hardest competition we've ever had to judge, but we have just about managed to get it down to 3 first prize winners who've won a 10-15kg bag of James Wellbeloved dog food and 2 runner up winners, who've won either a 6-7.5kg (for 2nd place) or 1.5-2kg (for 3rd place) bag of James Wellbeloved dog food.
Before we tell you who won, we'd like to say such a huge thank you to everyone who has entered over the past two weeks - it really has blown us away the response this has gotten! With further ado; our winners are:
1st Prize - Rafa, uploaded by Rachel Caesar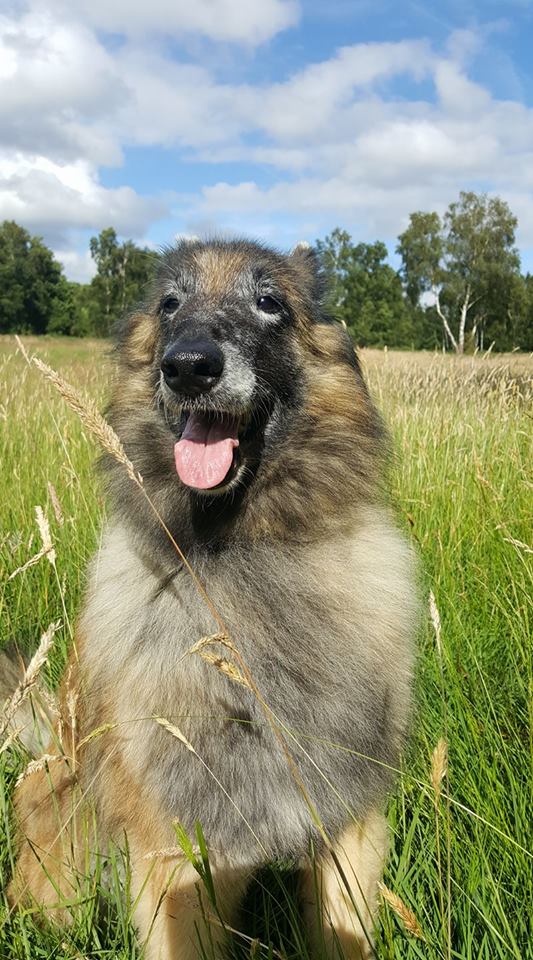 1st Prize - Rosie, uploaded by Lucy Haward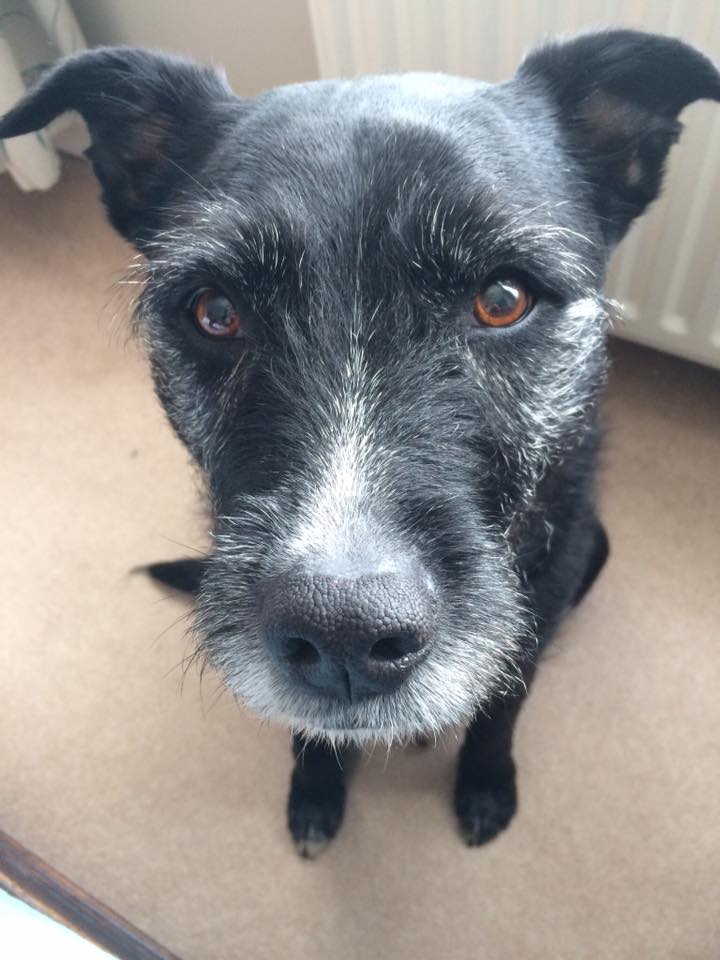 1st Prize - George, uploaded by Sarah Spinks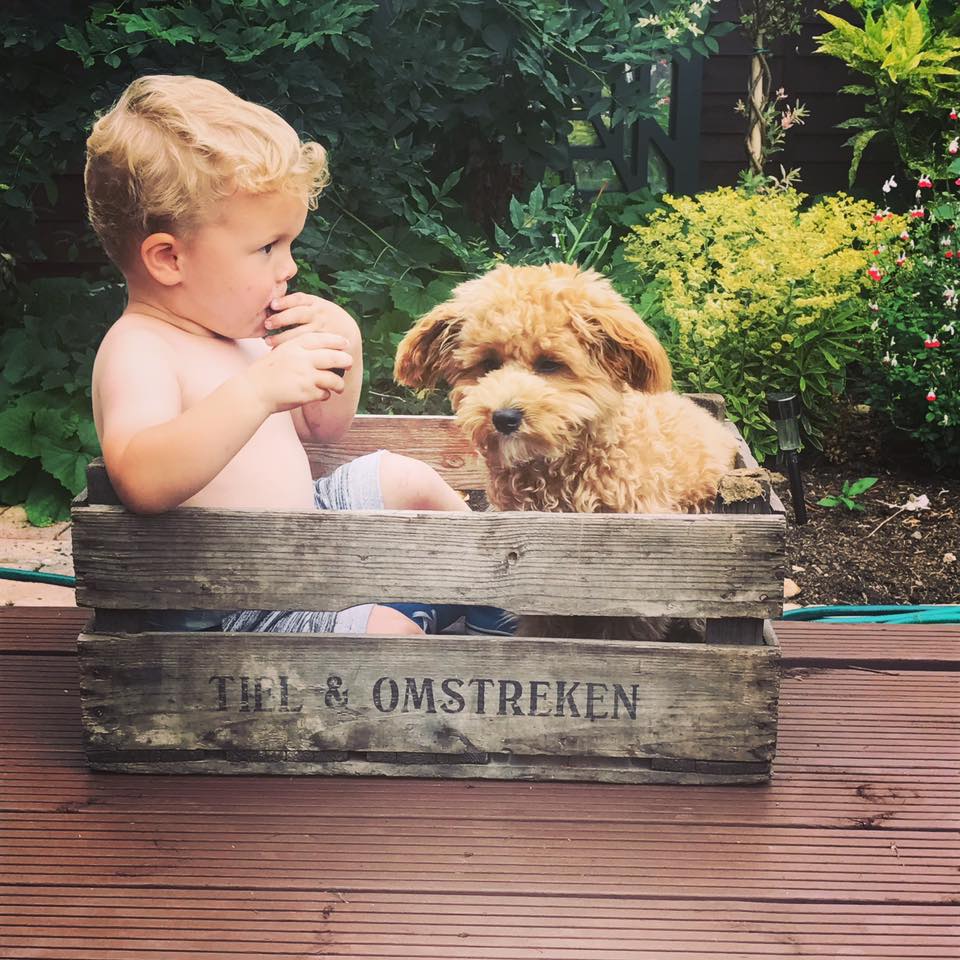 2nd Prize - Isla, Uploaded by Peter Sneddon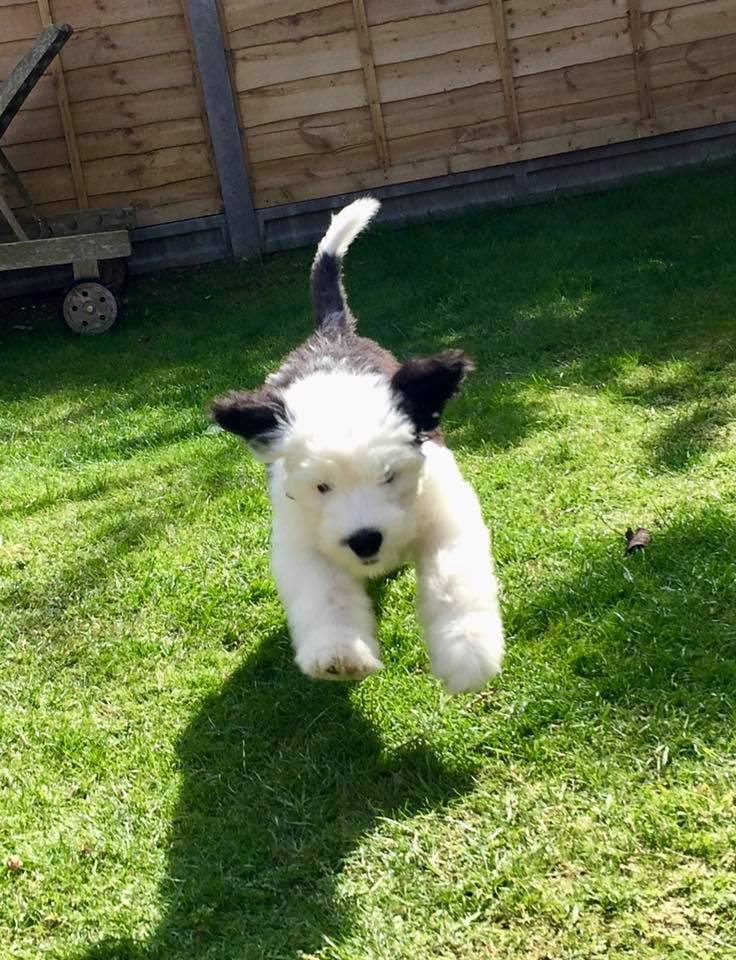 3rd Prize - Marley, uploaded by Nicola Arnold Nee Beauclerk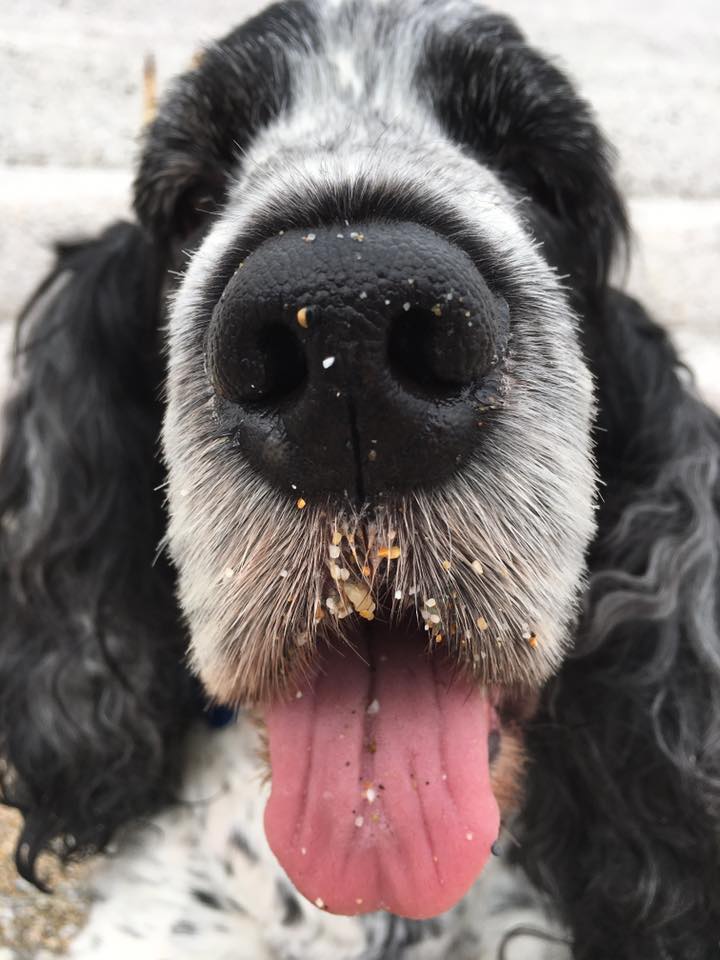 We'd like to say another huge thank you to everyone who entered and we ask that the winners please private message the page to let us know which dog food they would like!
Don't forget, you can find a list of the winning foods on our original blog post here.