Longacres at Autumn Fayre 2017
Publish Date: 11/10/2017 15:41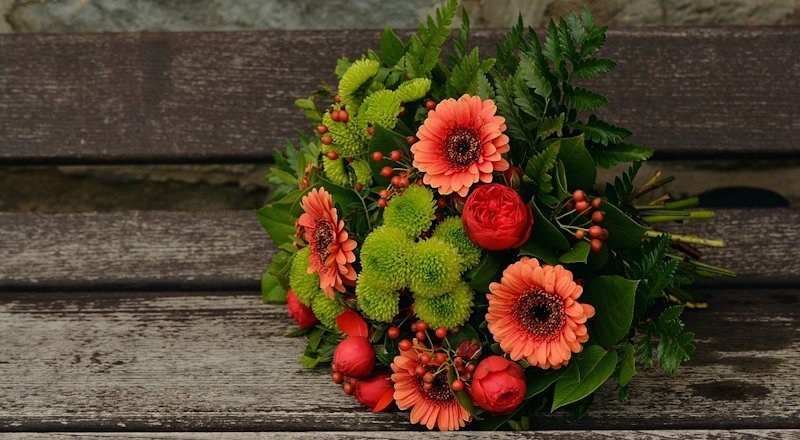 On 21st October, Longacres will have a stall at the Autumn Fayre in Garth Hill College (which is across the road from the Marks & Spencer in Bracknell) The Autumn Fayre is from 10:00 to 16:00, this event will feature fashion, food, toys, books, cards and a wedding area. The fayre has been organised by Easthampstead Rotary Club and the proceeds from this event will be donated to Bracknell Youth charities. The entry fee for this is £2 for adults and kids go free – this event has something for everyone.
Our stall at this event will have on sale seasonal bouquets, arrangement and some Halloween items. Our team are also on hand to answer any questions and they will be showcasing an array of designs relating to weddings.
From 13:00-13:30, make sure you are at our stall as a member of our team will be demonstrating how to create a floral arrangement in a pumpkin for this spooky season.