Longacres Artificial Christmas Tree Ranges 2017
Publish Date: 18/10/2017 15:19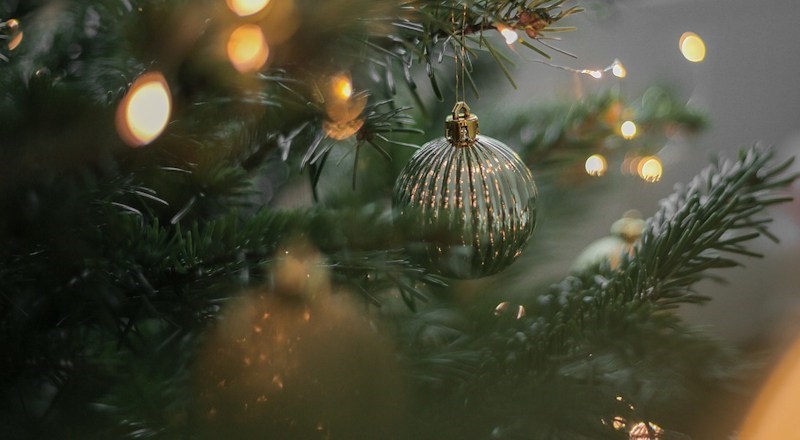 Longacres is proud to say that we are the only UK supplier of the stunning range of artificial Christmas trees from Tree Classics. These easy to assemble trees will last you for many Christmas to come and are available in a range of different styles, designs, colours and sizes.
In addition, we also have an amazingly realistic range of artificial Christmas trees from Kaemingk and a great range of pyramid trees, fibre optic trees, twig trees, cherry trees, blossoms trees and more from huge names such as Konstsmide, Premier Decorations and Lumino.
Artificial Christmas Trees (by height!)
This year to make it even easier for you to find the perfect Christmas tree for your home, we have split out our trees in to to heights, whether you are looking for a modest
4ft tree
, an attractive
5ft tree
, a large
6ft tree
, a larger
7ft tree
or something even bigger at
8ft plus
, we've got it covered! You can find them all online
right about here
.
Table Trees
These miniature range of artificial Christmas trees are idea for placing on a windowsill, table or even as a tree in a child's bedroom or second room. I think the saying "small but mighty" comes to mind - find them
online here
.
Pre Lit Artificial Christmas Trees
Having a pre lit tree is the ideal way to get rid of those unsightly leads and the hassle of having to untangle those wires at the beginning of December (damn those tangle fairies) They're also a great way to ensure that your entire Christmas tree has a full and even coverage; making it shine from top to bottom! Find our range of prelit Christmas trees
online here
.
Slim Artificial Christmas Trees
Little shy on space in your home this Christmas? You can still have that full and bushy tree for your home with a fraction of the floor space needed. Depending on the space you have, we have got the slim tree, the pencil tree and the half tree (yes it is exactly as it sounds, and it's fantastic!) Browse our range of slim trees online
right here
.
Black Artificial Christmas Trees
The black arctic spruce artificial Christmas tree is for someone who is really looking for something a bit different! These stunning & bushy black Christmas trees are sure to turn some heads and really do look amazing with some brightly coloured baubles and tinsel draped over them - come
take a look
.
Frosty Artificial Christmas Trees
Okay, so it might not have snowed at Christmas for a *cough* couple of years now *cough* but that is no reason to not love our range of snow topped artificial Christmas trees. You really feel like it has been dragged by a man in a checkered shirt all the way from Canada and placed directly in your front room; so quickly, before the snow melts, come
take a look
!