Houseplants from Longacres
Publish Date: 12/01/2016 19:30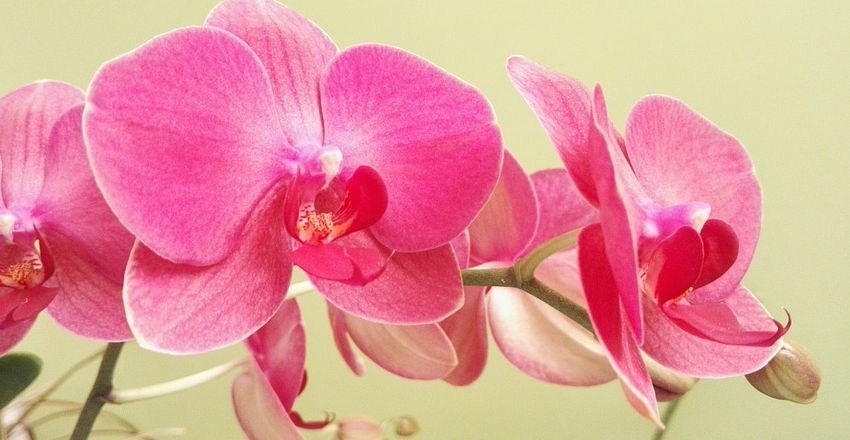 It may be a little dull outside at the moment with predictions of snow, but here at Longacres we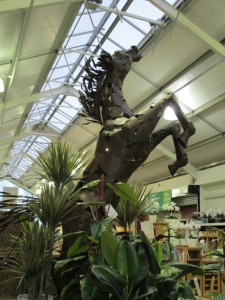 have been busy with our
Refresh and Renew
displays, incorporating a range of wonderful houseplants. Houseplants are an ideal way to bring a little sunshine to those rainy, winter days. Whether you are looking for some greenery for your conservatory, or flowers for your dining room, we have a huge variety of indoor plants available to buy online and in-store. You don't need to be Alan Titchmarsh to grow some amazing plants in your own home. How about your very own
citrus
plant? We have oranges, lemons and limes which enjoy a warm environment and would be well suited to a conservatory. You can even move them outside in the summer months where they would make a lovely feature in any garden. Just don't forget to bring them back in and keep them cosy during the winter though as they really don't like frost! We also have a range of specialist feed for your citrus to ensure it stays at its best.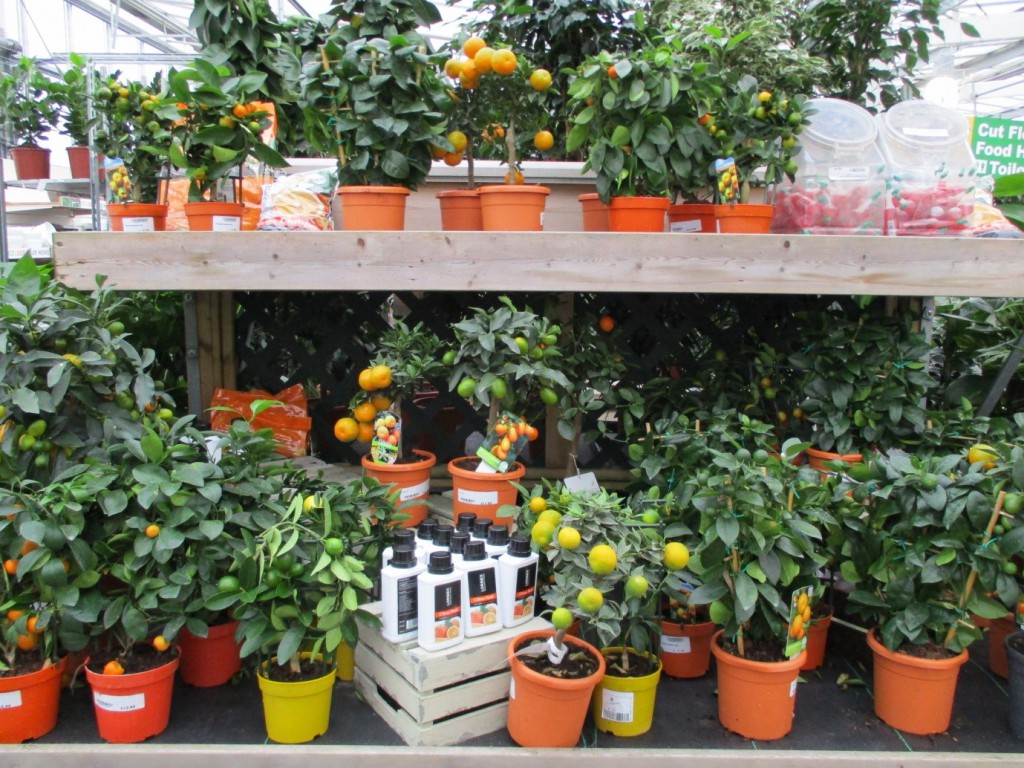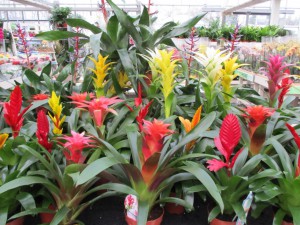 If you prefer
greenery
around your home, we have plants to suit all tastes. From the delicate green and white leaves of
Ficus Benjamina 'Twilight'
(not a vampire or werewolf in sight you'll be pleased to know), the unusually shaped leaves of
Schefflera Arbor 'Compacta'
(umbrella tree to you and I), and the stunning reds of
Anthurium
and
Guzmania
, you can brighten up your home with some dazzling varieties of green plants. If you prefer
flowering houseplants
, one of the most popular (and a personal favourite here) are Orchids. As well as the usual variety that we are used to seeing in homes and offices, we have introduced a selection of even more exotic flowers such as the Wild Phalaenopsis.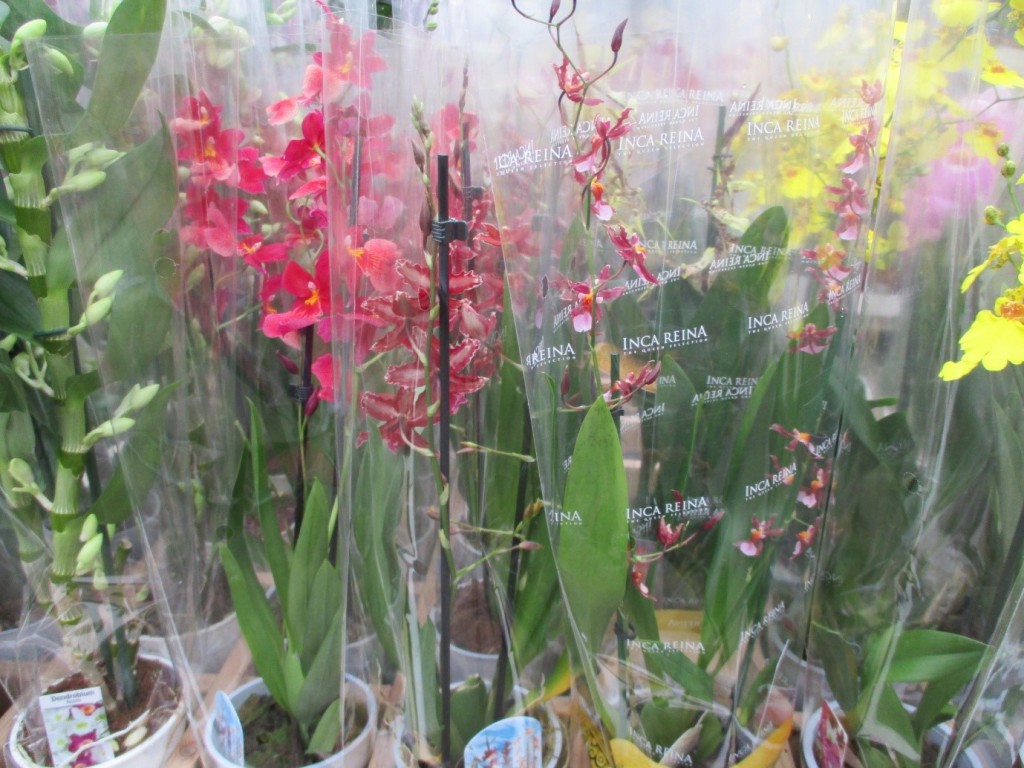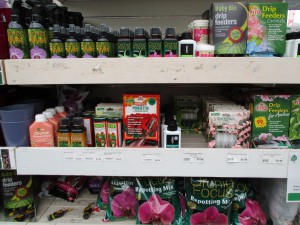 To keep your houseplants in tip-top shape, we also stock a wide variety of
houseplant care
including drip feeders, leaf wipes and revitalising sprays. Naturally you might like a nice pot to display your new plants in so we have a range of sizes and colours to choose from, along with a special offer on selected RHS pots at present which are reduced from £7.99 to just £3.99 each. Hurry though, they're going fast!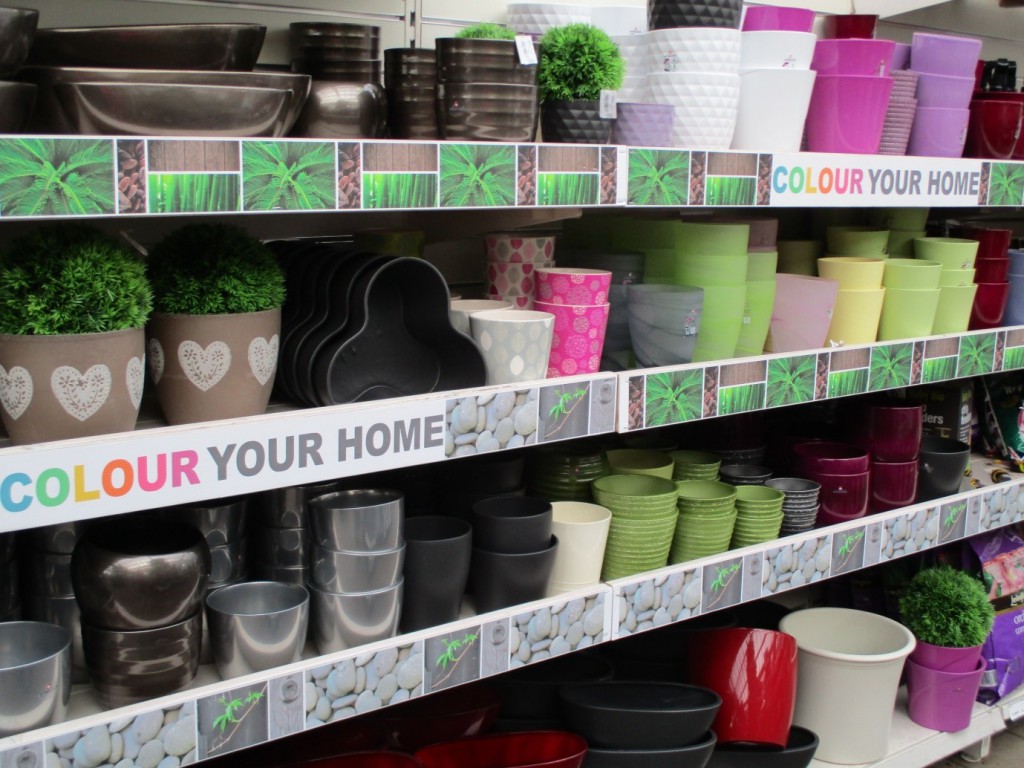 Don't forget that houseplants also make a great gift for someone special or add a little dash of colour to your desk at work. For details of all of the houseplants available to order online, take a visit to the
Longacres
website. Don't forget that we also provide our own
delivery service
for larger plants within a 5 mile radius, and couriers for smaller varieties nationwide.