Guess & Win Competition 13-06-17
Publish Date: 13/06/2017 14:07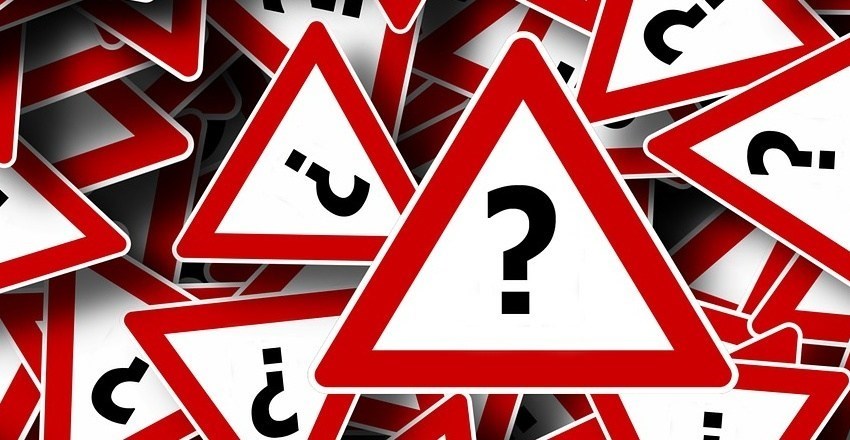 Guess & Win Competition!
Okay, so the last two competitions have been a little bit easy, but we are going with third times a charm and hoping that this one really stumps you all!
We are offering a £10 off voucher to be used online for the first person who can tell us what product we've taken a close up picture of below.
The first to guess correctly wins and if no one guesses it by this time next week then it'll be a roll over.
You get one guess per person, but if you are unsure then why not tag a friend on Facebook and see if they can figure it out. Take a look at the image and get guessing - you can find our Facebook post on the Longacres Bagshot page.
Update - Congratulations to Gemma for her correct guess! If you are curious then you can find the answer underneath the terms & conditions.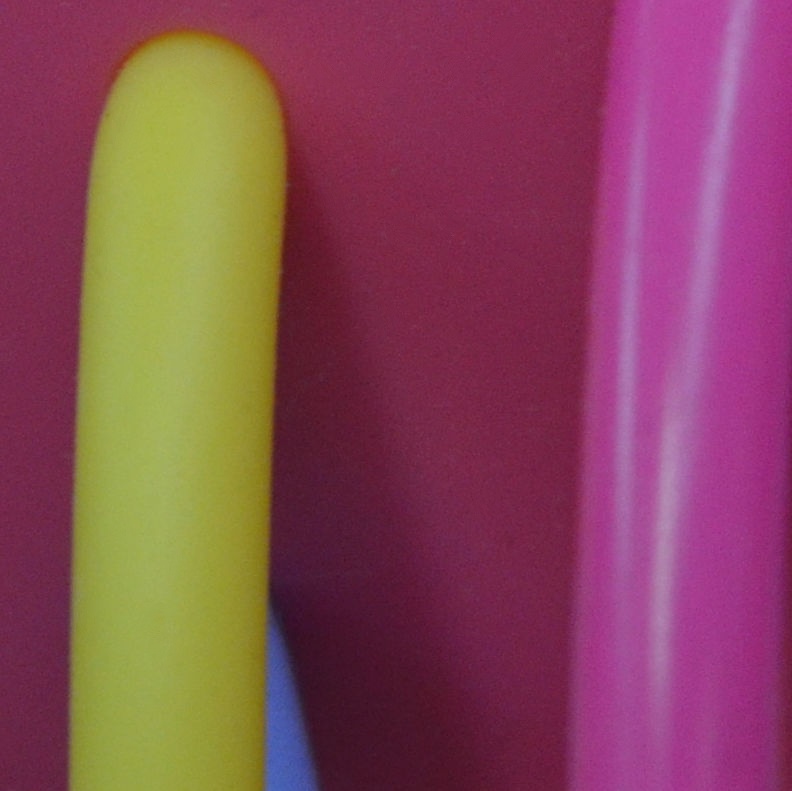 Voucher will be private messaged to winner on Facebook and we will let you know when the correct guess has come in. Voucher must be used in a transaction of £10.01 or more. All guesses must be posted on the original post or a post shared by Longacres to be valid.
Answer - it is a Creative Flower Shower Novelty Water Spray which you can find our website here.