Cooking Weekend at Longacres
Publish Date: 25/05/2016 14:36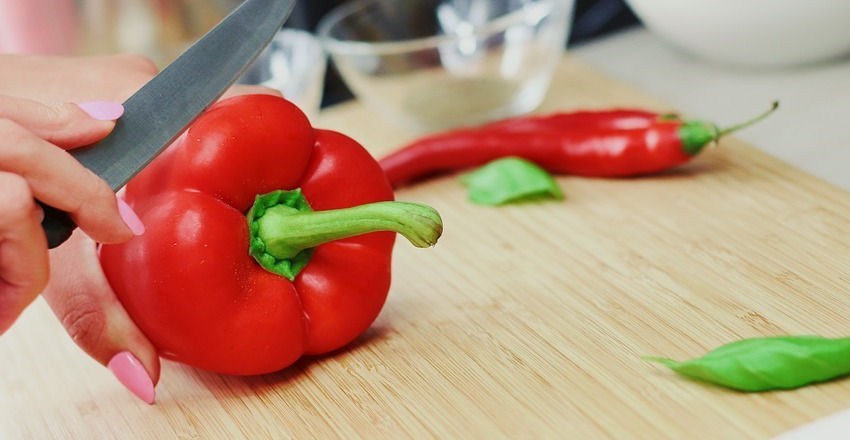 This weekend we have two different companies coming to our Bagshot branch to show off their products, demonstrate how to use them and of course, provide a free sample or two!
Valoriani Fornino Demonstration (Saturday 28th May)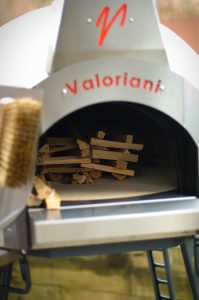 Join us on Saturday 28th May 2016 for a day of cooking with the Valoriani Fornino (brand new to Longacres!) This wood burning outdoor oven is perfect for pizzas, chicken, beef, lamb, fish or anything else you can think of. We have Nino from
Caffe Amore
joining us along with the team from The Green Olive Firewood company to show you what the oven can do and hand out some free freshly baked pizza samples. All the pizza dough will be provided by Caffe Amore; so if you enjoy the sample you can visit them for more. We will be all set up from 10am until 4.30pm on Saturday 28th, so be sure to pop along!
Weber Grill Squad Demonstration (Sunday 29th May 2016)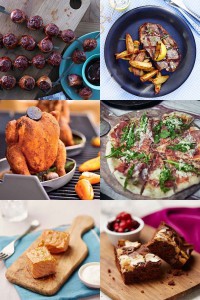 We here at Longacres are huge fans of the Weber brand and their amazing products, so we are pleased to welcome them back on Sunday 29th May! The team will be at our Bagshot branch cooking smoked salmon, beer can chicken and meatballs wrapped in bacon in the morning, and preparing perfect steak, pizzas and brownies in the afternoon (yum!) The first demonstration will begin at 10.30am and the second demonstration will begin at 1.30pm (ending around 3.30pm) - be sure to pop along, say hello, learn a few things and of course grab yourself some free grub!