Publish Date: 25 October 2017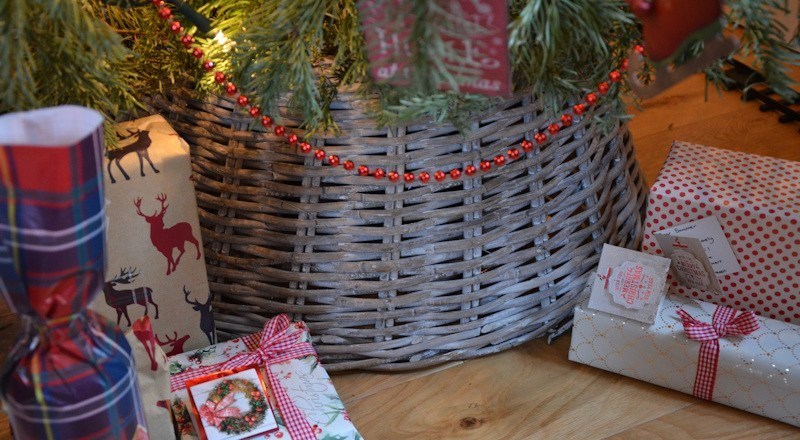 December is rolling closer meaning that Christmas is on its way and Christmas trees will be appearing in homes very soon. Christmas trees are known for being a centrepiece around this festive time. This festive tradition brings the family together to put the tree up and to decorate it. Make this tree extra special by using a Christmas Tree Skirt.

A lot of people don't decorate the bottom of the Christmas tree and focus on the main area. Christmas tree skirts cover up the bottom area of the tree and at Longacres, we are ready to help you out.

We have two tree skirts that have been a popular Christmas buy over the last couple of years and they are not only one of the cheapest tree skirts for 2017, but also one of the highest quality. These skirts bring a classic touch of Christmas to both artificial and live Christmas trees.

To view our Christmas skirt range, click here.