Publish Date: 20 June 2017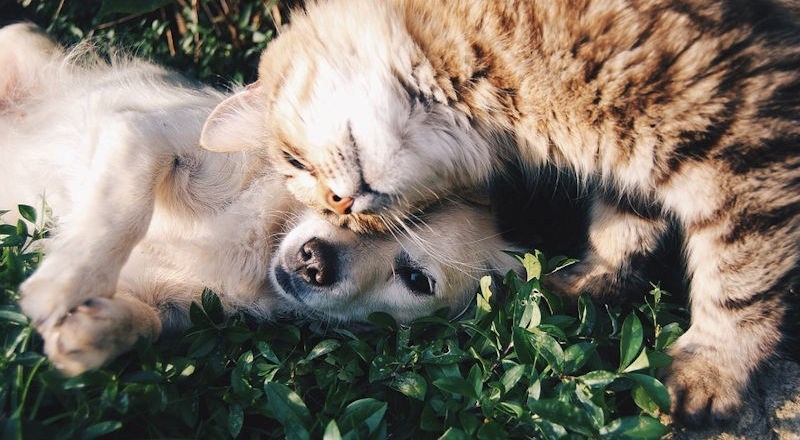 Calling all pet lovers! Our Longacres store in Bagshot has lots of amazing offers to treat your companion. We are stocked up on the best food, treats, toys and accessories to spoil your pet! From big brands such as Royal Canin, Iams, Pedigree, James Wellbeloved, Gardman, Tetra, Woof & Brew and so much more.
Our Pet department caters to cats, dogs, pet birds, small animals (such as guinea pigs, rabbits and more), aquatic, poultry, wild animals.
Pet Food Offers
We have £10 Off selected 15kg Royal Canin Size Nutrition bags and Royal Canin Cat Pouches (12 pouch for only £7.99!) In addition, some of our James Wellbeloved cat products entitle you to a free extra soft cat blanket for them to snuggle up in at home. For dogs, we have a free dog food tin with selected 150g dog food pouches and their 1.5kg & 2kg dog food is just £7.49.
These are just a handful of the offers that we have available right now - to view our full range, please visit us in stores.
Wild Life Offers
Attract birds into your garden with our wide range of wild bird feeds, nests, baths & more.
We have offers on products from Peckish, Gardman & many more, including Gardman's Suet Feasts which are £1.99 each (buy 2 get a 3rd free) & Westland's Peckish Robin & Young Birds which are £5.99 each (buy 2 for £10).
These are just a few of our offers on wild bird products. Come in store to see our full range and attract wild life into your garden.
Woof and Brew's Drinks
We are now stocking Woof & Brew's Pawsecco and Bottom Sniffer Dog Beer in stores. These drinks are great for treating your pets this summer.
The Pawsecco is a drink for both cats and dogs and it comes in two flavours; Pet-House White & Pet-House Rose. These have no grapes and are alcohol free. The Bottom Sniffer is a drink that is for dogs and is also alcohol free & is non-carbonated. Both these drinks provide refreshment as well as being a delicious treat.
Scruffs Cooling Mats
Cool down your dog this summer with one of our Scruffs' Cooling Mats. These mats are an amazing 25% off RRP and just in time for the hot weather. These mats suit all sizes of dogs (small, medium, large and X-large) and are perfect for long journeys or just lounging at home.
This is just one of our amazing offers in our pet department that we have on at the moment.