A Colour Guide to Your Roses
Publish Date: 31 January 2017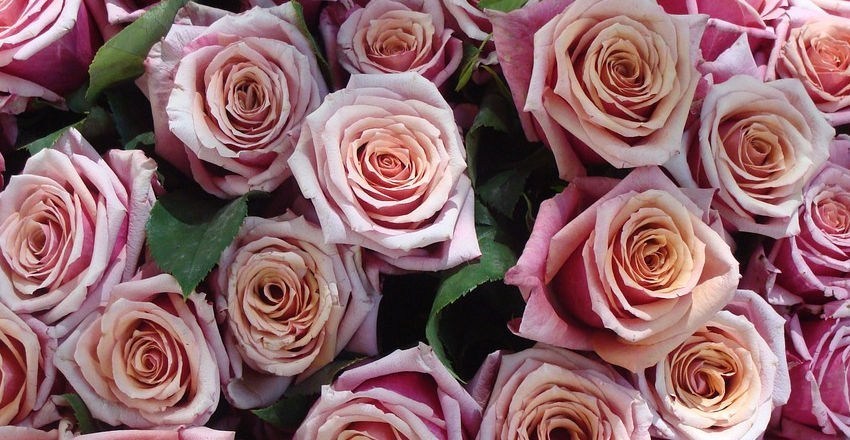 With love in the air as we approach Valentine's Day, we thought we'd put together this helpful little guide to let that special person know exactly what you're trying to say with your roses.
Red is a passionate colour; the colour of love, respect & courage
Pale pink is a sign of grace, admiration & elegance
Deep pink is a sign of gratitude, refinement & appreciation
Orange is for fascination, passion, desire & pride
Peach says "believe me", modesty & sweetness
Yellow shows joy, happiness, caring & true friendship
White is the colour of innocence, purity & loyalty
Burgundy shows undying love & unconscious beauty
Lavender is love at first sight & enchantment
Now you're armed with all of the information you need to tell someone exactly how you feel, it is time to start taking a look and finding the perfect bouquet for your significant other. We have a huge range of Valentine's Day flowers and other options

to select from, so be sure to take a good long look and pick out the ideal bouquet. You can also find a helpful video on how to help them make their flowers last a little longer by

clicking here.