Cookware and Kitchen ¦ Longacres Garden Centre
Publish Date: 07/12/2015 19:30
Are you getting ready to have the family over at Christmas or looking forward to a relaxing time at home on your own watching all your favourite old movies again? Whatever you are up to over the festive period, here at Longacres we have a range of cookware to help you tackle everything from the biggest turkey to individual vol-au-vents.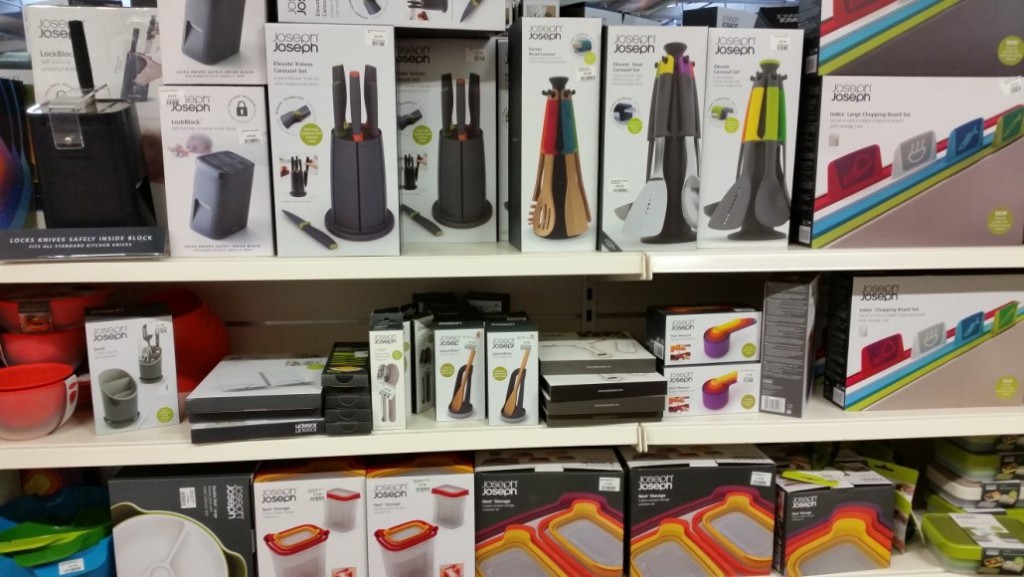 Joseph Joseph offer a wide range of kitchen tools from colour coded knives to dishes, containers for those leftovers, and carousel sets in wood or steel.
Did you know that their index chopping board set is more than just a way of avoiding cross-contamination of foods?  Each board has its own special feature such as a groove for catching juices on the meat board and an integrated grip to hold fish steady on the fish board.  We currently offer the Index Large Chopping Board Set for just £44.99!
If you like to match your kitchenware to your colour scheme we also offer a range of popular tools in stunning shades.  Whether you want a yellow colander, blue knife or pink spatula, our ColourWorks range has something for every taste.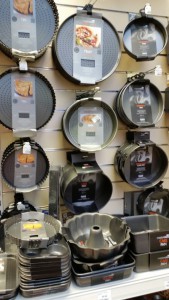 Here in the office we do enjoy it when someone brings in some yummy home-made fairy cakes or biscuits. If baking is your passion, we have a large range of Masterclass bakeware in store, including the revolutionary Crusty Bake tins, perforated to allow your bread, quiche and pizza to cook that much better in the oven.  You can also find a assortment of accessories including piping bags and nozzles to decorate your cakes right beside the ColourWorks section. Once your baking is complete, you might like to present your masterpieces to your guests using the MasterClass serving stand or cloche.  These also make ideal presents!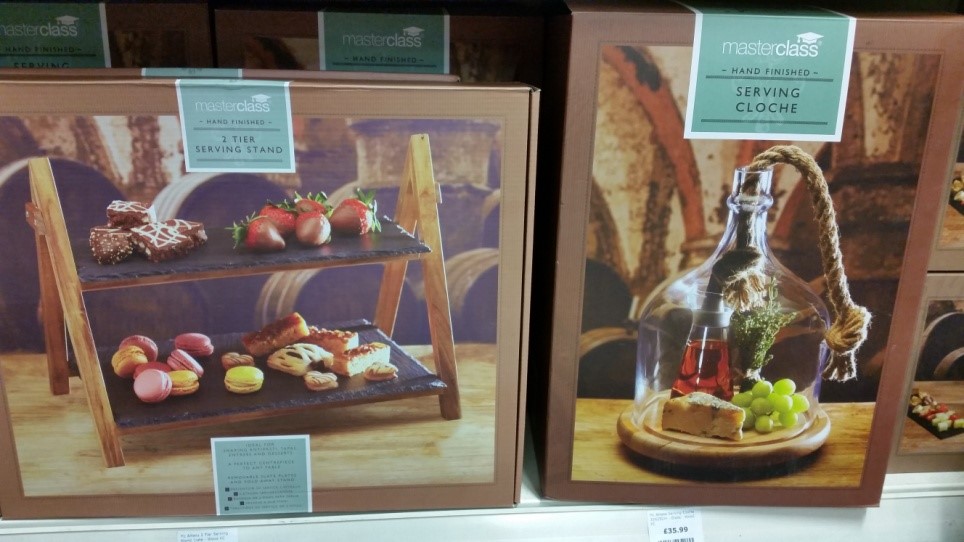 So for a range of cookware to suit every need, pop along to Longacres and stock up on all of your Christmas essentials.